Sandman Inn Cache Creek
It'll be easy to lose yourself in the absolutely spectacular views in Cache Creek, a true gem of the B.C. Interior. While visiting, find yourself at home by staying with us at Sandman Inn Cache Creek. We offer comfy beds, pet-friendly suites and complimentary high-speed Internet access.
Unwind in a cozy guest room or suite. Enjoy the calm that comes after a day of exploring mountains, rolling grasslands, and rustic desert hills that make Cache Creek such a beautiful gateway to the famed Cariboo Country.
Explore the local history when you're here, too. Check out Hat Creek Ranch, the historic Gold Rush Trail, and even the ancient McAbee Fossil Beds.
Whether you find yourself travelling to or from Vancouver, Kamloops or elsewhere, Sandman Inn Cache Creek is a convenient stop located at the junction of the Trans-Canada Highway and Highway 97N.
Plus, check out our Amenity Tracker (updated weekly) to see the amenities we offer at all of our hotels.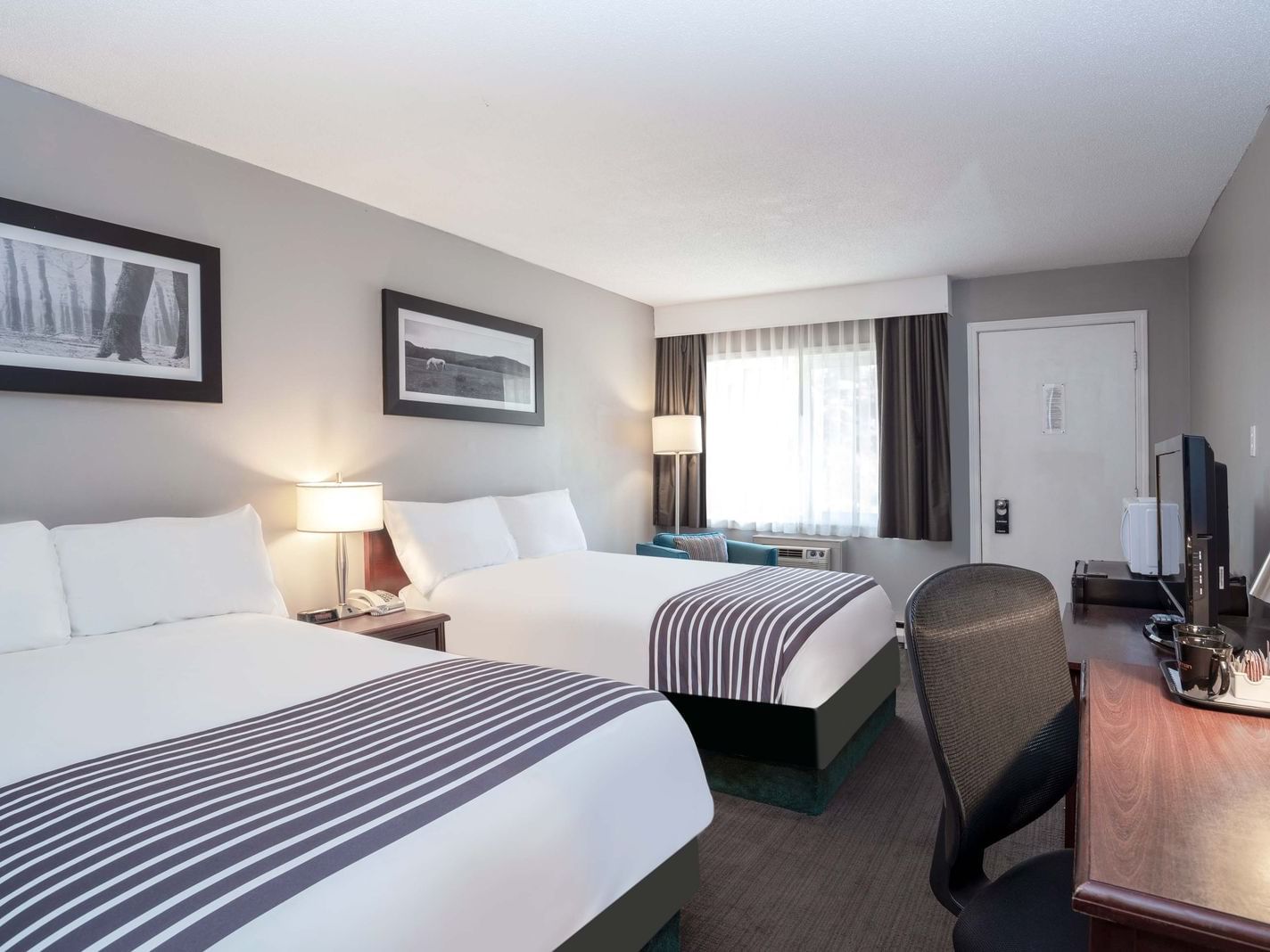 253 sq. ft, 2 Double Beds, Fridge, Microwave, Free Wi-Fi, Free Parking
Read More
Face Masks Required
Front Desk
Free Wi-Fi
Free Parking
On-Site Parking
Wheelchair Accessible
Pets Allowed In Select Rooms
Smoke-Free Property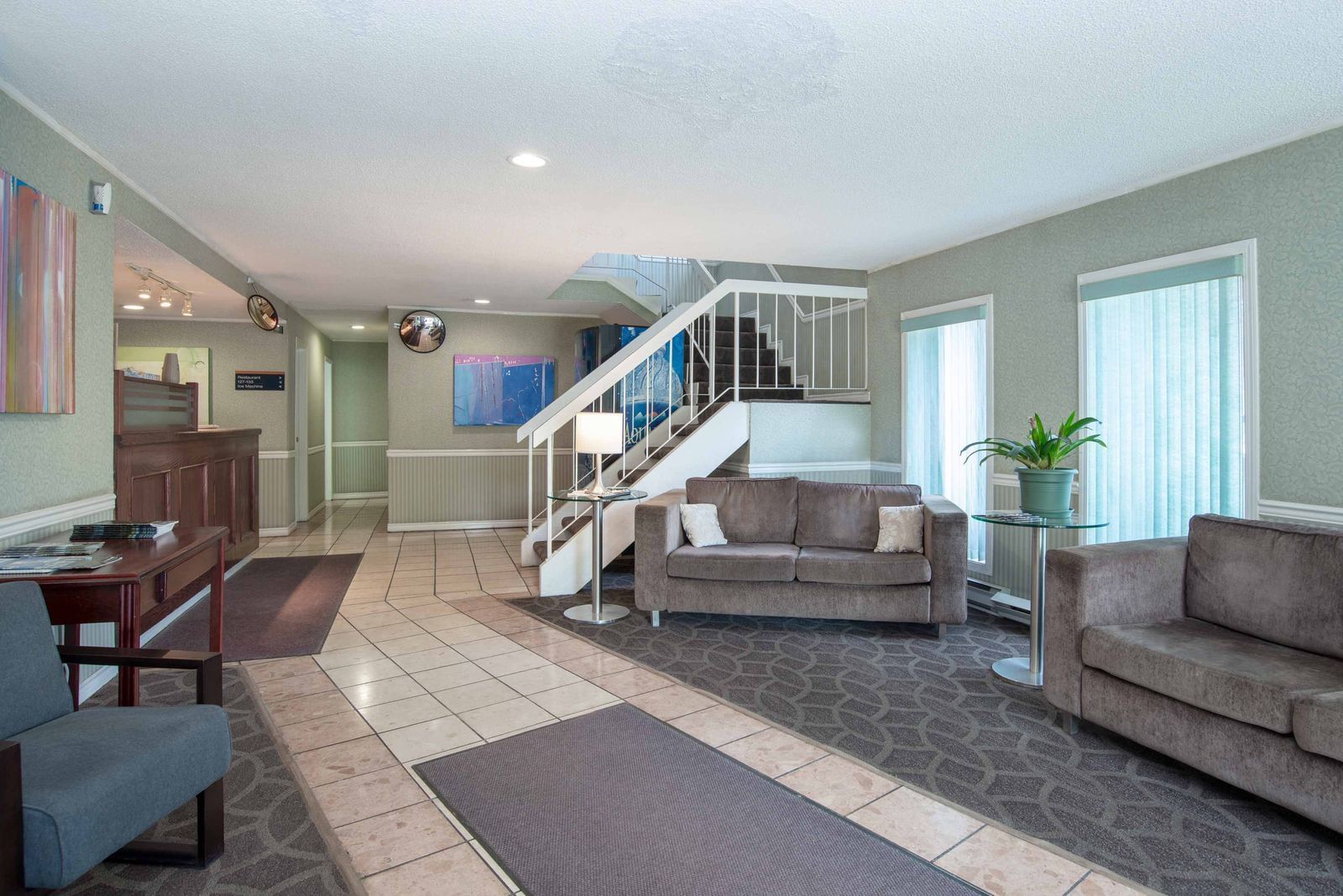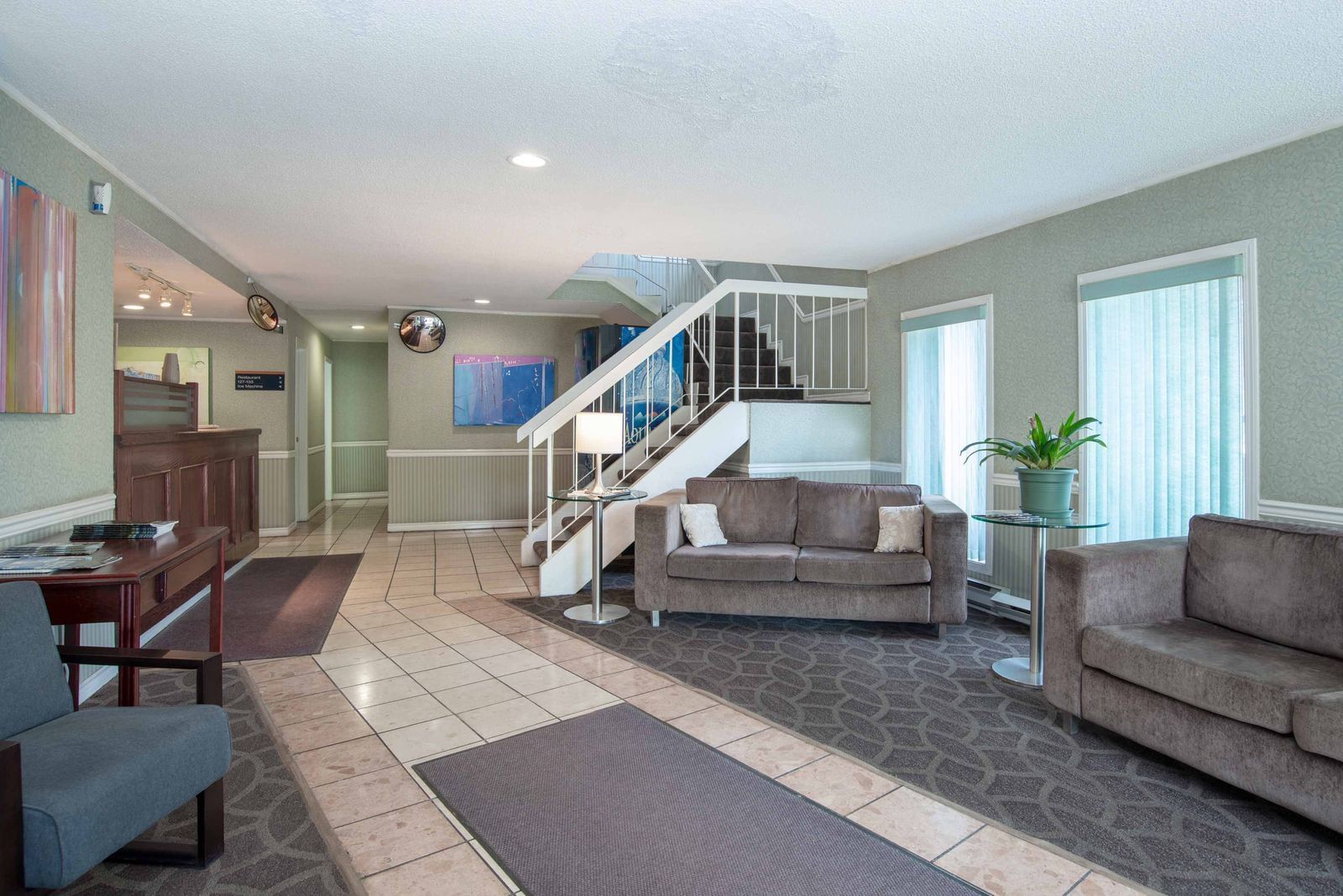 On-Site Parking
Free overnight parking at most Sandman destinations. No, you're not seeing things.
Read more
Receive Our Latest Offers Direct To Your Inbox