Sandman Hotel Cranbrook
Welcome to Cranbrook, in the heart of East Kootenay, B.C., where the mountain views are second-to-none and absolutely jaw-dropping. The people here are really nice too. And, when you stay with us at Sandman Hotel Cranbrook, we'll make you feel at home.
After a day on the road or exploring the surrounding area, enjoy superb on-site dining at Denny's Restaurant, and then relax in one of our comfy guest rooms. If you'd like, reconnect for a quick work check-in at the business centre or access free high-speed Wi-Fi as you lounge by our indoor pool. Cranbrook is a charming place to get away.
Even though Sandman Hotel Cranbrook is nestled in the heart of downtown, you're not too far from nearby golf courses or hiking trails. If a little history is what you're after, look no further than the town's railway roots or explore a turn-of-the-century adventure at Fort Steele, just a quick 10-minute drive away.
And, when you're ready to make your way out of the majestic mountains of the Kootenay region, you're not too far from the Alberta and U.S. borders.
24-Hour Front Desk
Business Centre
Free Wi-Fi
Smoke-Free Property
Exercise Gym
Free Parking
On-Site Restaurant
Pets Allowed In Select Rooms
Denny's Restaurant
Pool
Room Service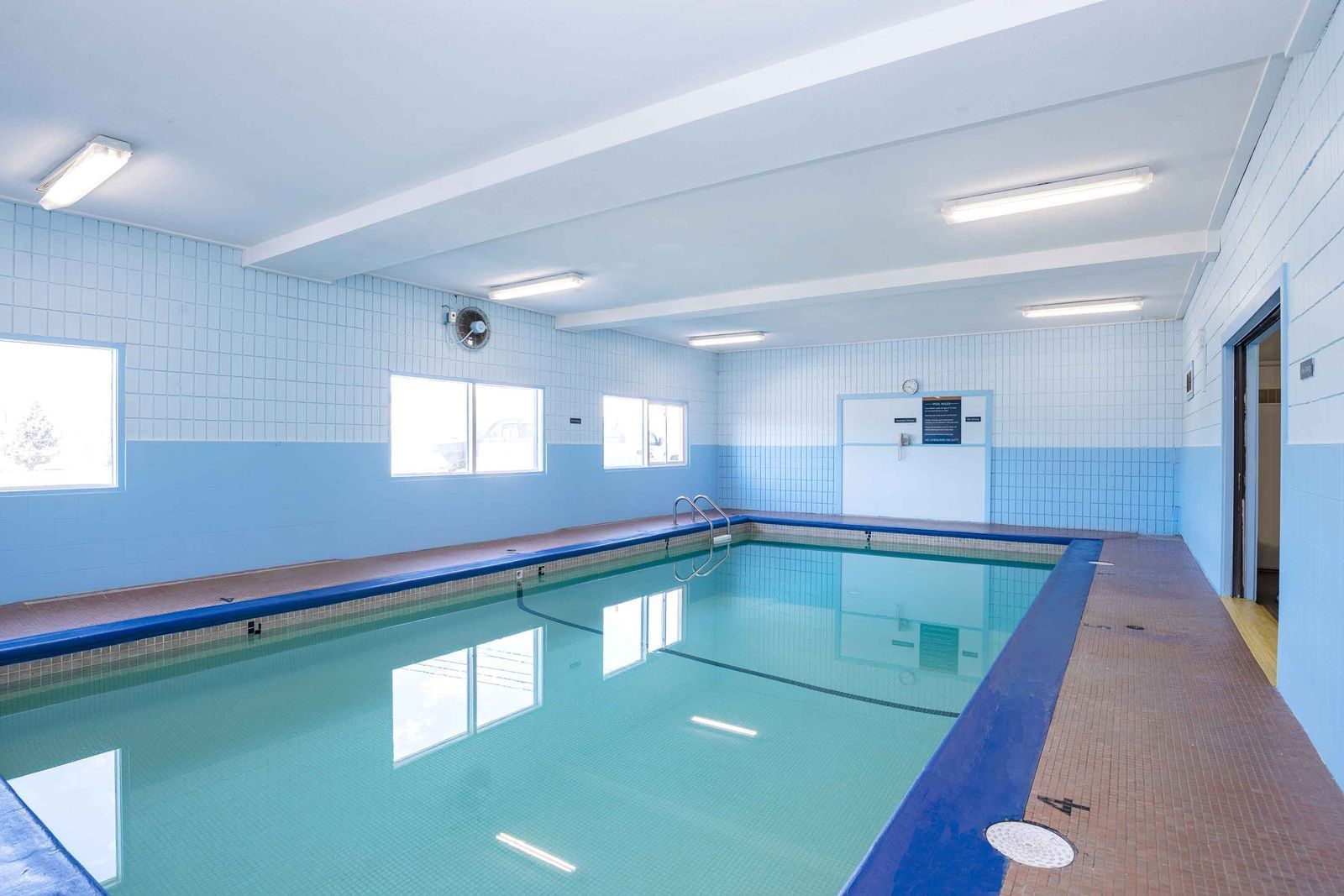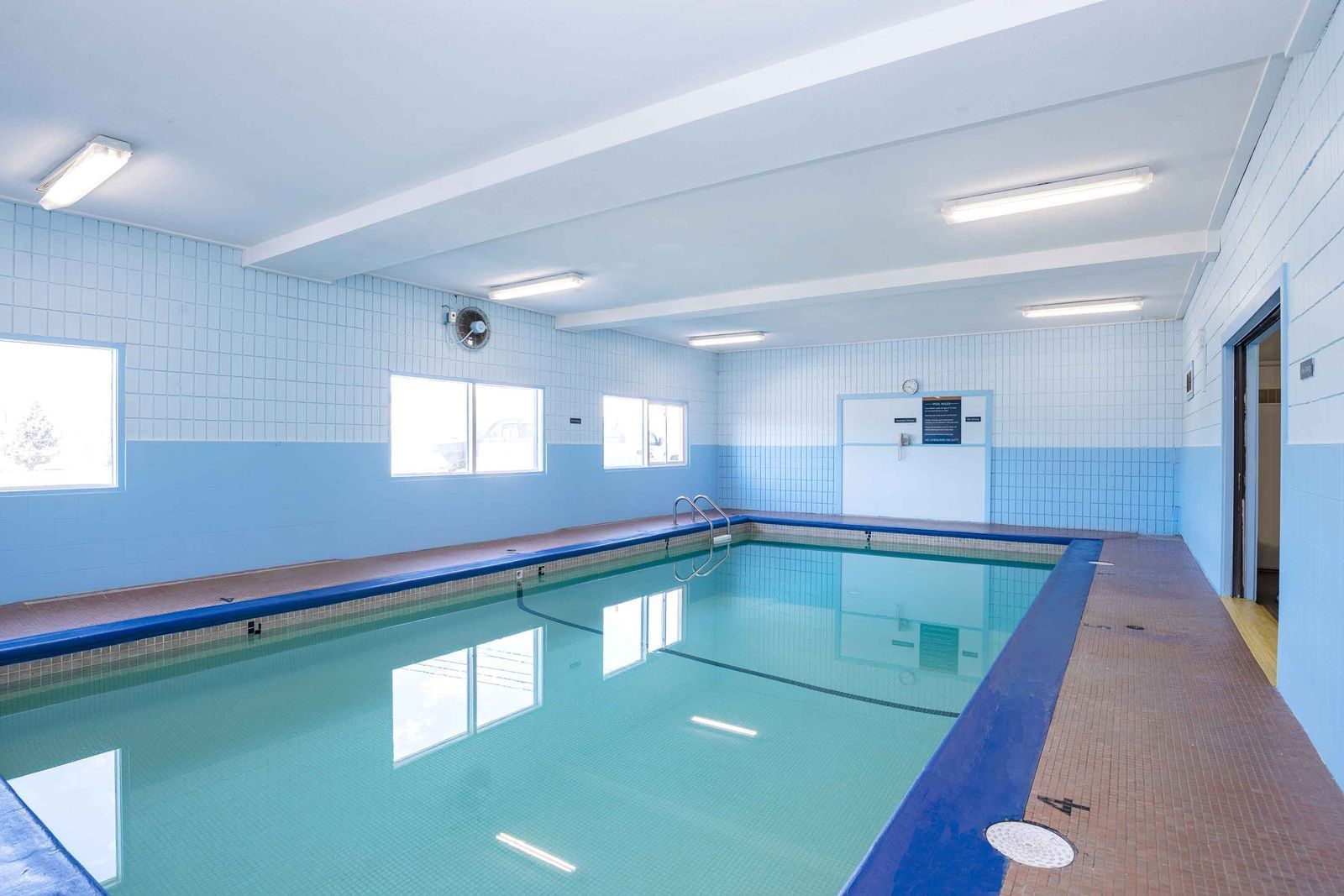 Indoor Pool
No matter the season, don't forget your bathing suit. There's always time for swimming in the indoor pool at Sandman.
Read More
Receive Our Latest Offers Direct To Your Inbox