Hotels in Edmonton
Edmonton, Alberta's capital and gateway to the North, sits on the glacier-fed North Saskatchewan River and is home to North America's largest mall, West Edmonton Mall. From music to art, food to culture, and lifestyle to nature, Edmonton's moniker 'Festival City' is well-deserved by playing host to 90+ festivals a year. Along with art and culture, Edmonton's river valley comprises over 20 major parks and attractions and forms the largest expanses of urban parkland in Canada. Whether you're in town for shopping, a festival or just exploring, Sandman Hotels in Edmonton has comfortable accommodations ready for you.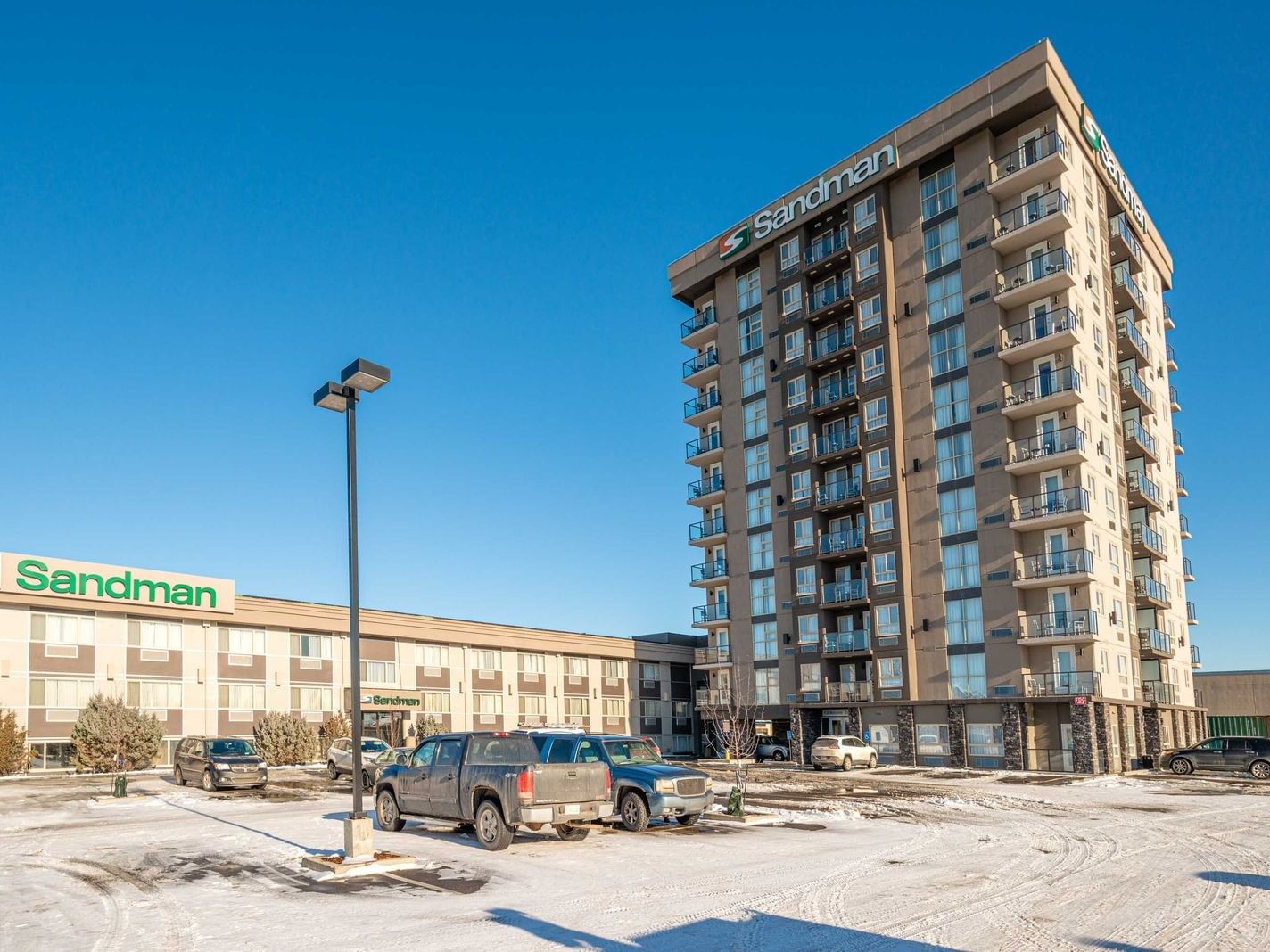 A comfortably furnished destination with easy access to all major highways, Sandman Hotel Edmonton West is perfectly situated near major attractions like West Edmonton Mall and the West Edmonton business district.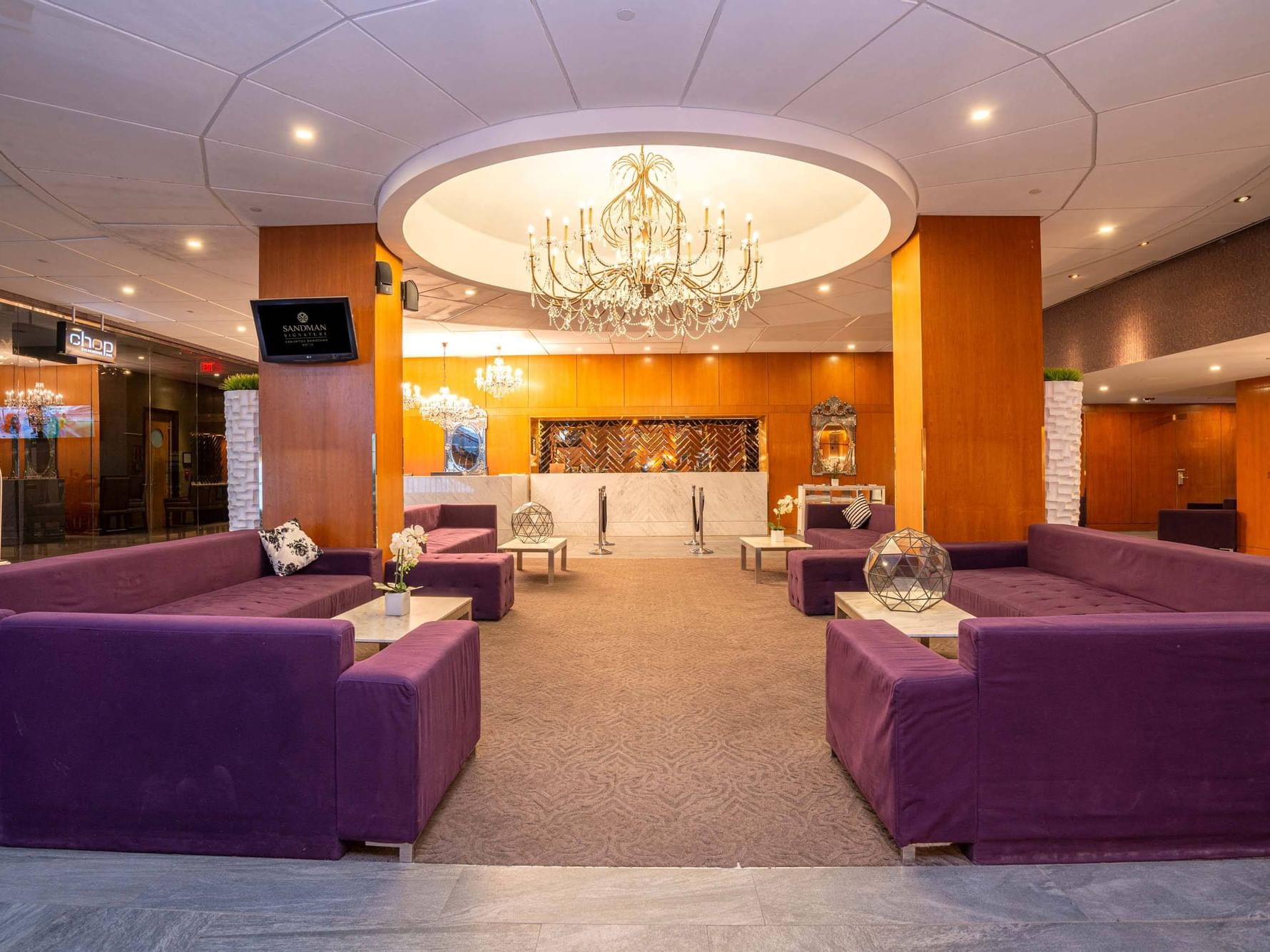 The Sandman Signature Hotel Edmonton is in the perfect location to marry luxury and convenience. From that moment you walk through our doors the personal attention we give you is exactly what you'd expect from one of the most elegant hotels.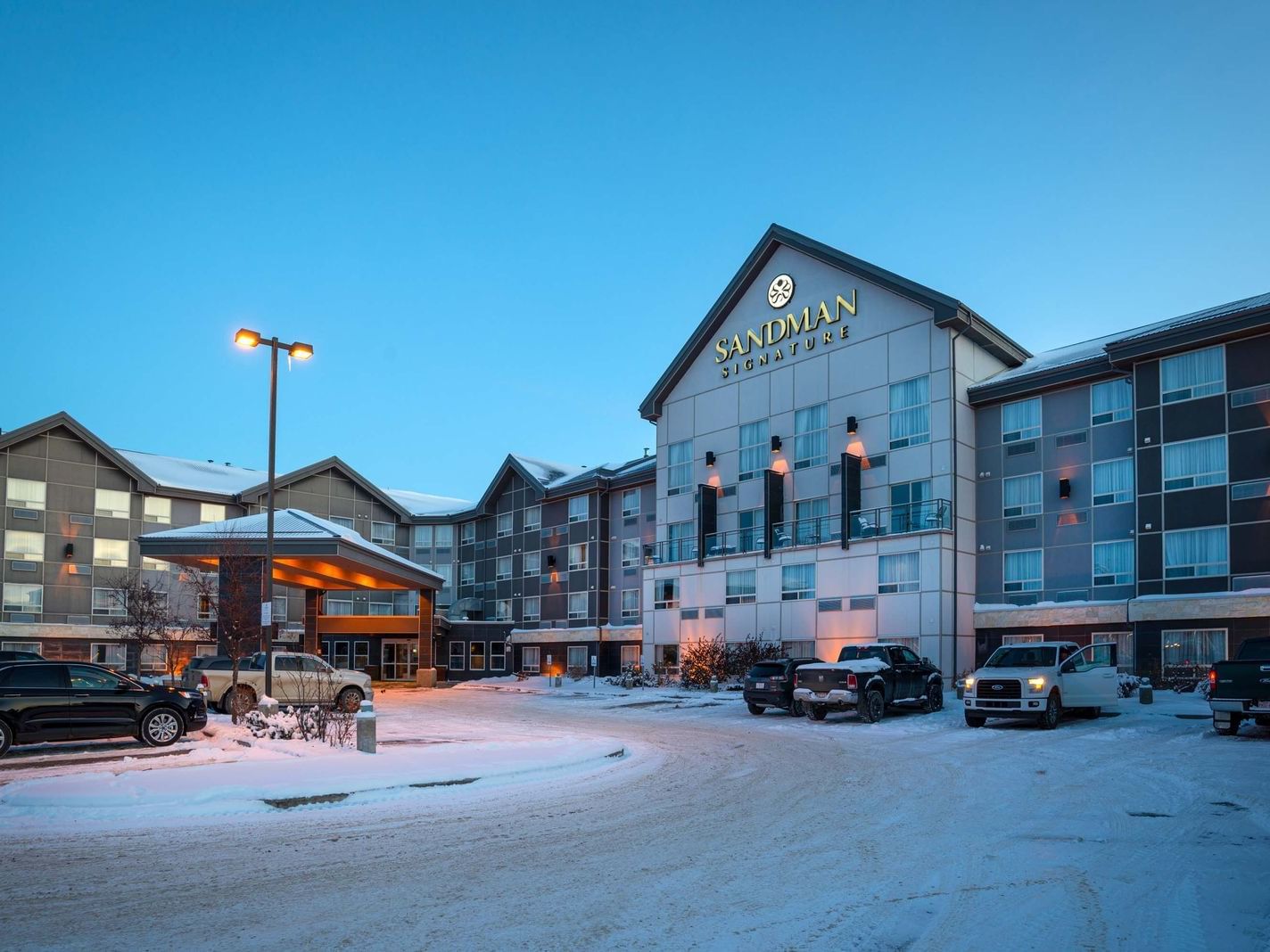 When you seek modern, comfortable premium rooms, accompanied by every amenity you expect, you'll find all of that and more at the Sandman Signature Edmonton South.