Abbotsford Hotels
Located in the Fraser Valley, on the outskirts of Vancouver's Lower Mainland, Abbotsford is home to numerous international events including The Abbotsford International Airshow, The Abbotsford Tulip Festival, and Agrifair. Rich in culture and history, the city has galleries, museums, and theatre to keep children, teenagers, and adults entertained for the whole year. And if the outdoors is more up your alley, don't miss the chance to enjoy 157 parks consisting of over 2,584 acres of parkland and 98 kilometres of urban trails. A stay at Sandman Hotels in Abbotsford puts you near the celebrations and the outdoor recreation.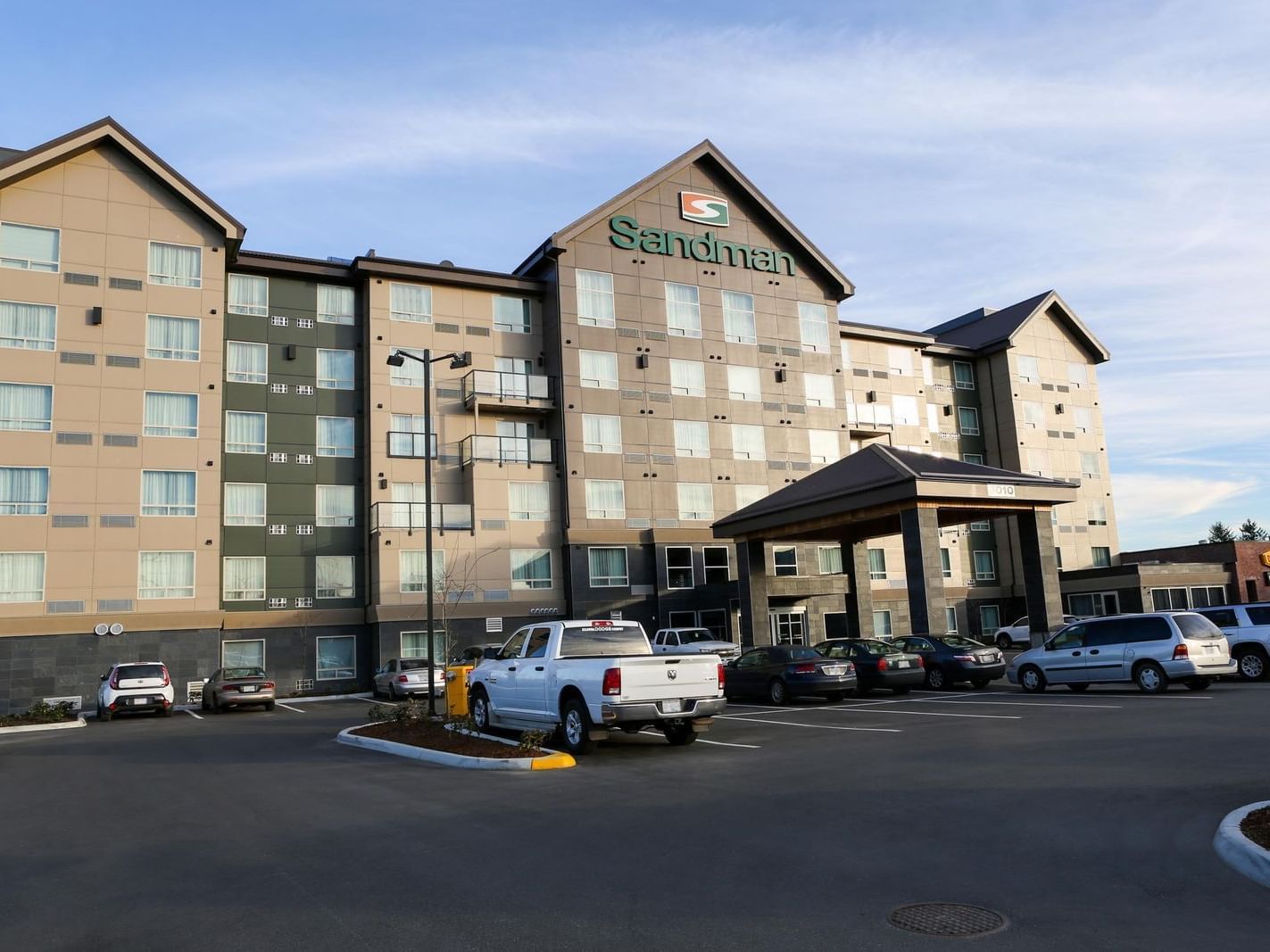 Whether it's for business or leisure, the start and finish to your next trip should be relaxed and calm. That's why a stay at Sandman Hotel Abbotsford Airport is just what you need.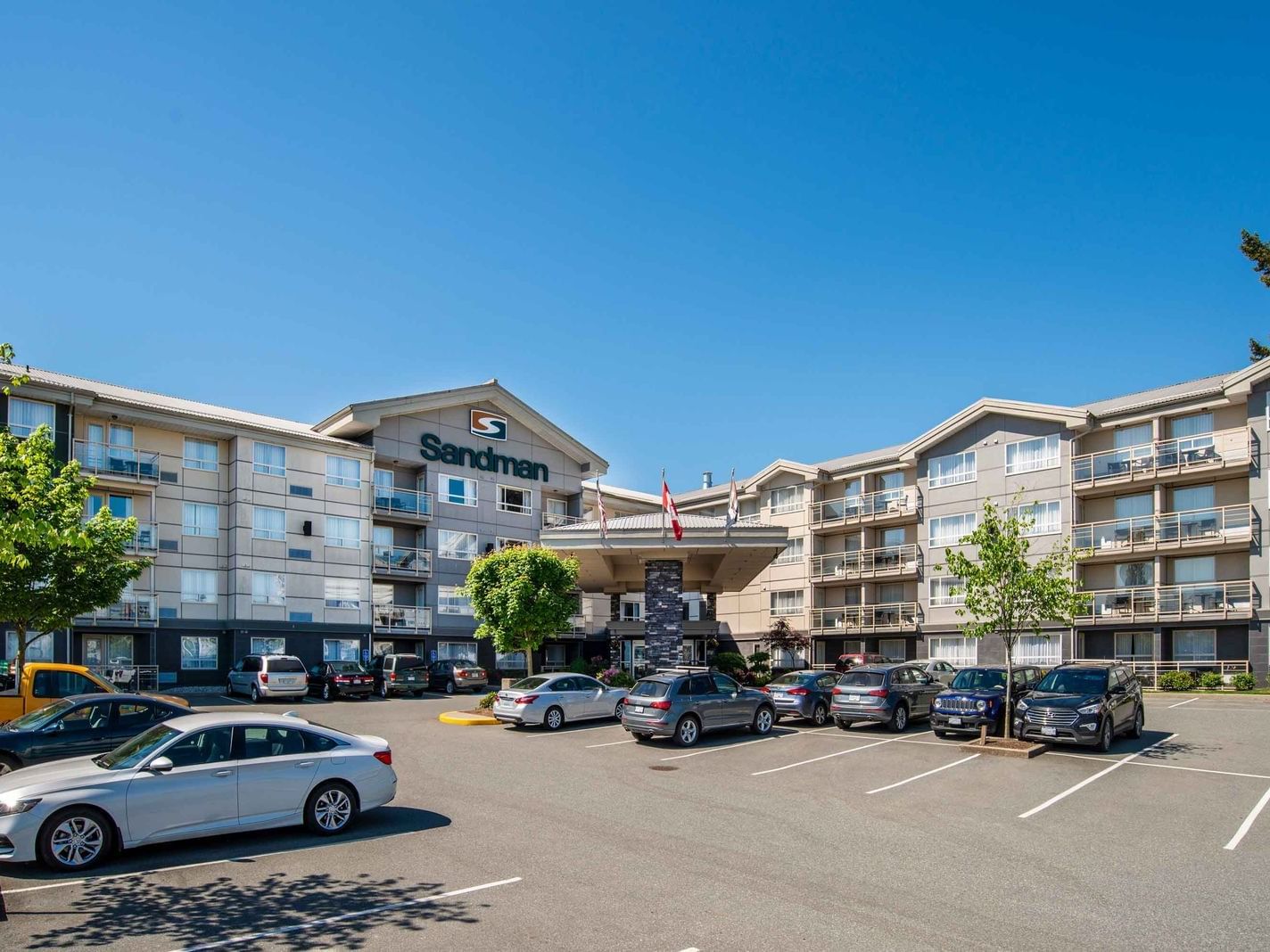 Wherever you're headed, be sure to add Sandman Hotel & Suites Abbotsford to your itinerary. With sleek and stylish furnishings and super comfy beds, you'll enjoy your stay away from home.