Kamloops Hotels
Considered Canada's Tournament Capital, Kamloops is located where the North and South Thompson Rivers meet, in south central British Columbia. Between mountain biking, horseback riding, hiking, and rodeos, to ice skating, hockey, snowshoeing, and skiing, Kamloops blends recreational activities with a culture of warm, welcoming people. Along with multitudes of outdoor events, Kamloops is home to delectable restaurants, brewery tours, concerts and an exciting nightlife.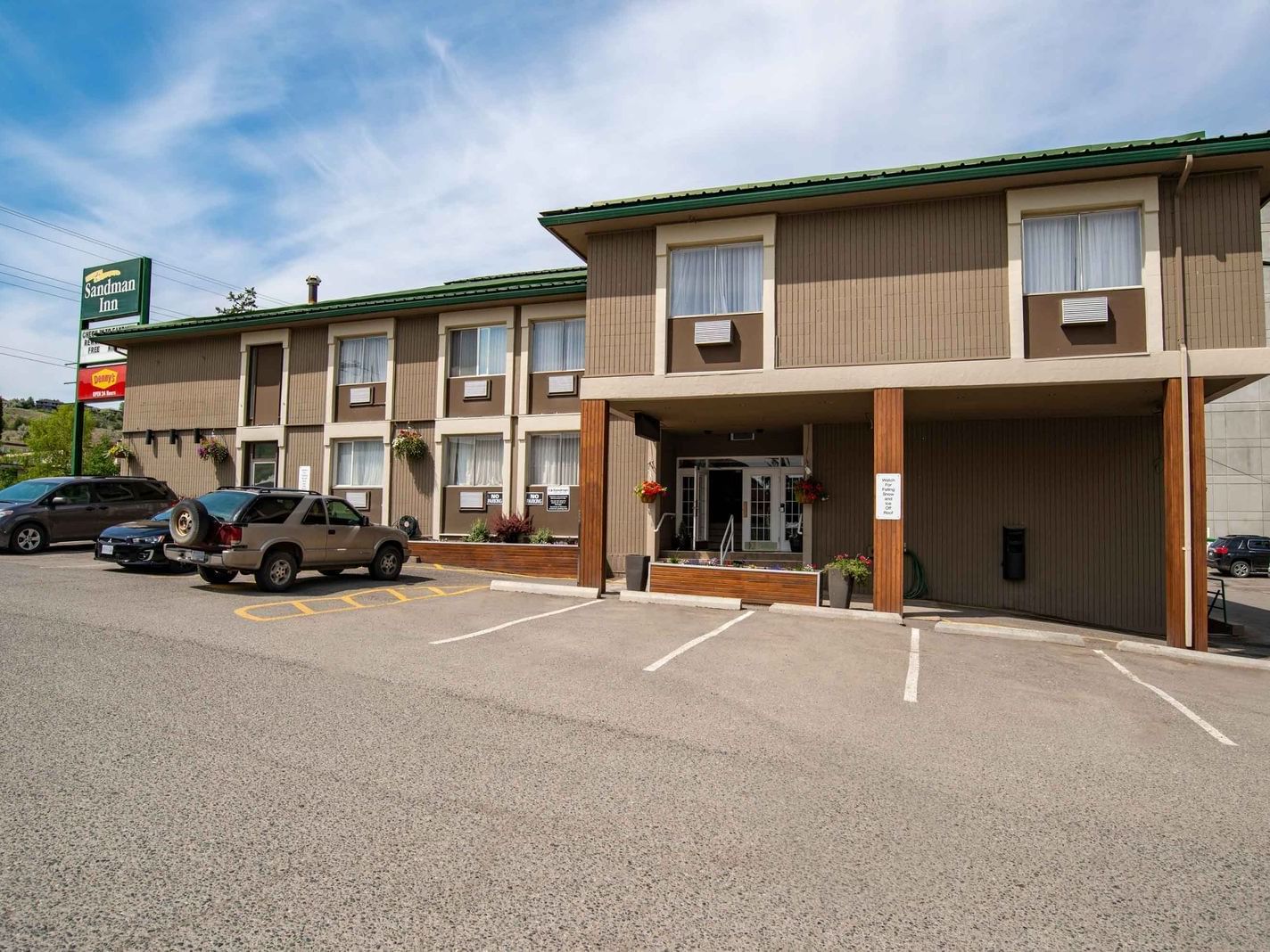 A stunning landscape surrounded by luscious lakes, rivers and world-class outdoor activities, Kamloops is true Interior beauty at its best.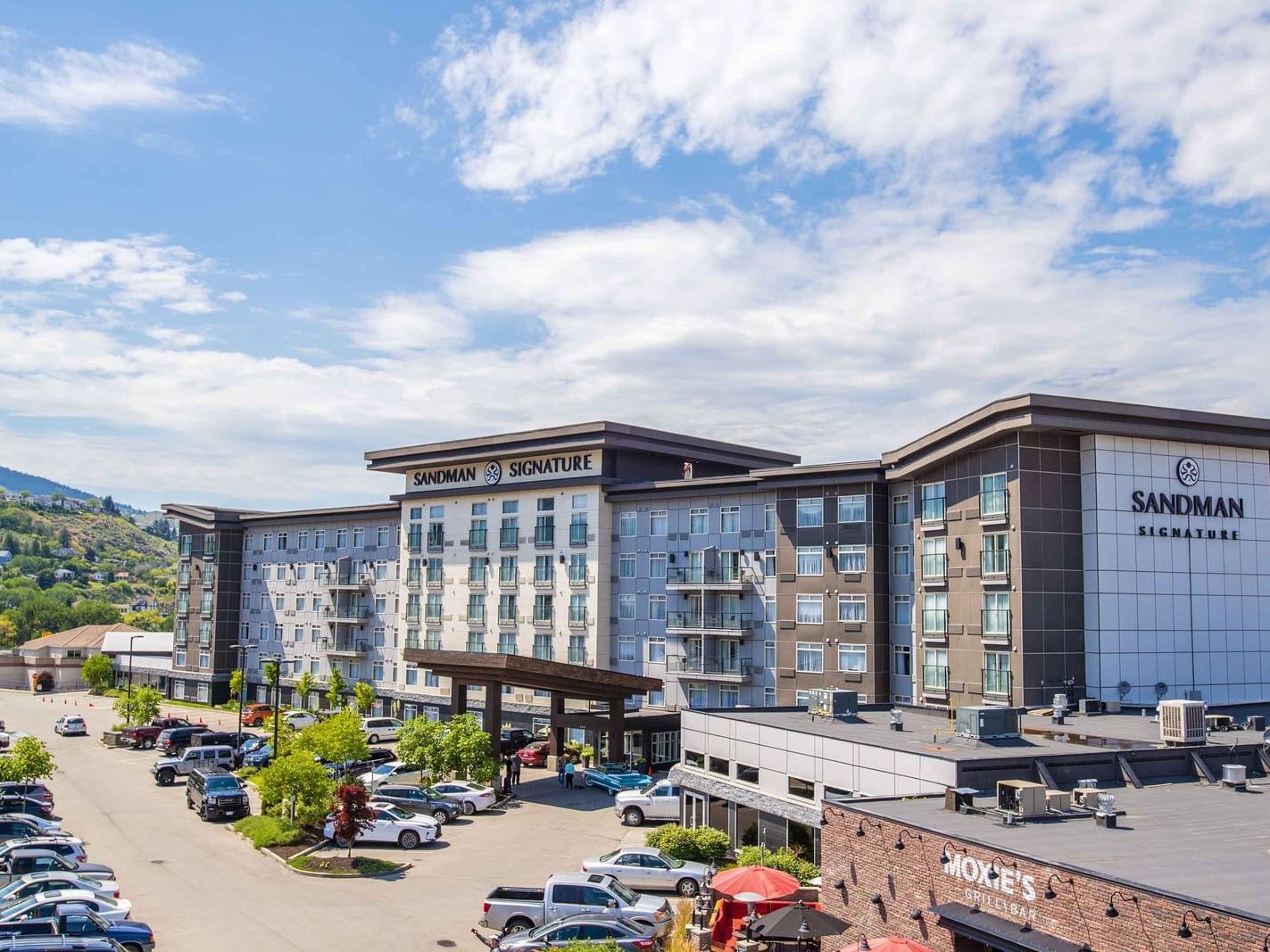 When you're in Kamloops, we want you to experience an elevated and comfortable stay. Stylishly designed with you in mind, Sandman Signature Kamloops offers comfort with 202 premium rooms, including 100 suites.