Langley Hotels
Bordered by the Fraser River to the north, Surrey to the west, Abbotsford to the east, and Washington State (USA) to the south, Langley is a major agricultural center with multitudes of farms, culinary tours, and specialty food shops. To learn about the region's rich history, experience all that Fort Langley, the Canadian Museum of Flight's 25+ vintage aircraft, and the Tribal Spirit Gallery have to offer. Langley is also home to British Columbia's largest zoo, the Greater Vancouver Zoo, offering 120 acres of parkland and is home to lions, and tigers, and bears. Sandman Hotels in Langley put you near it all.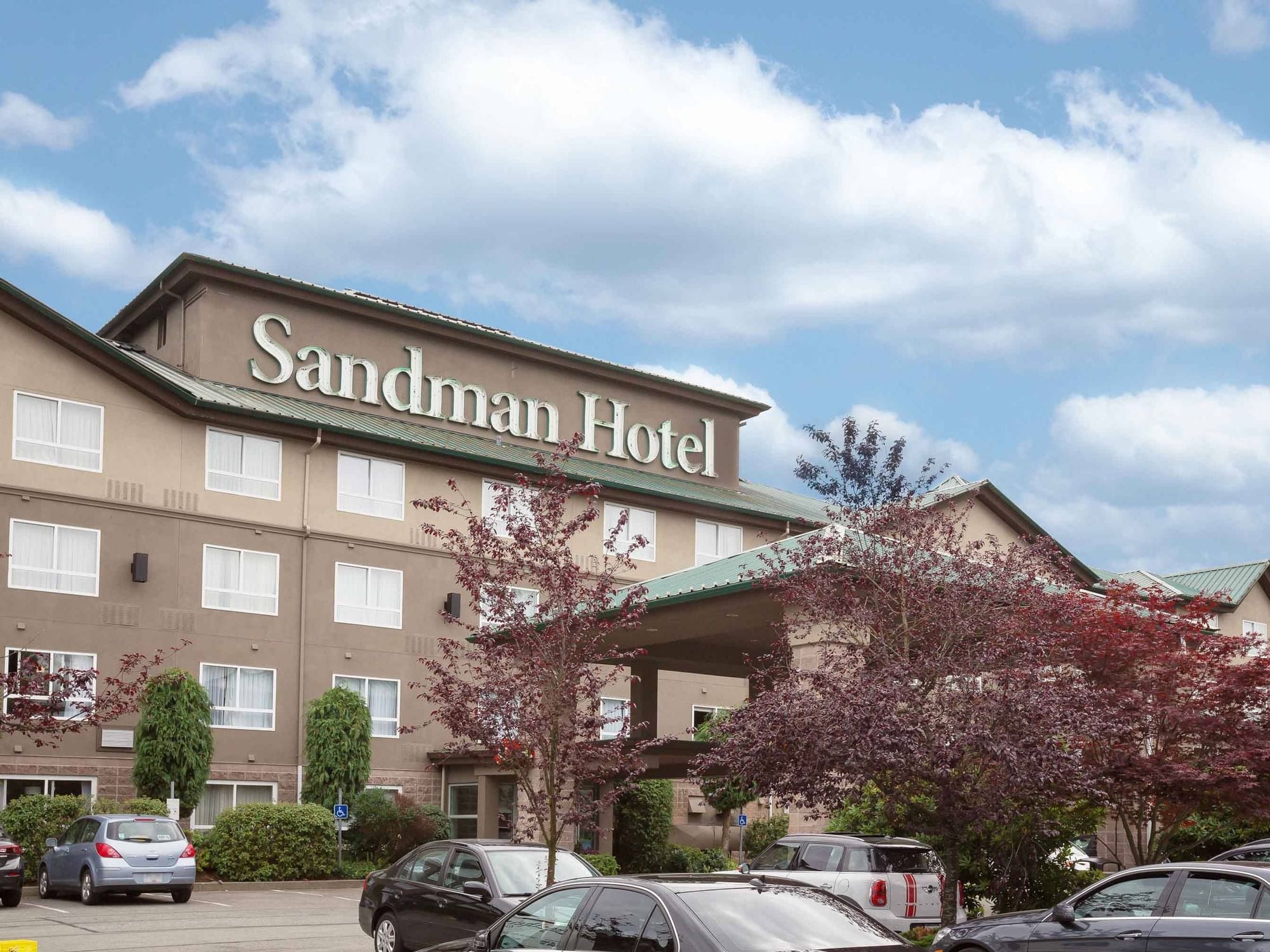 Charming, close to BC's best attractions, and full of life, Langley has everything to make your stay entirely enchanting.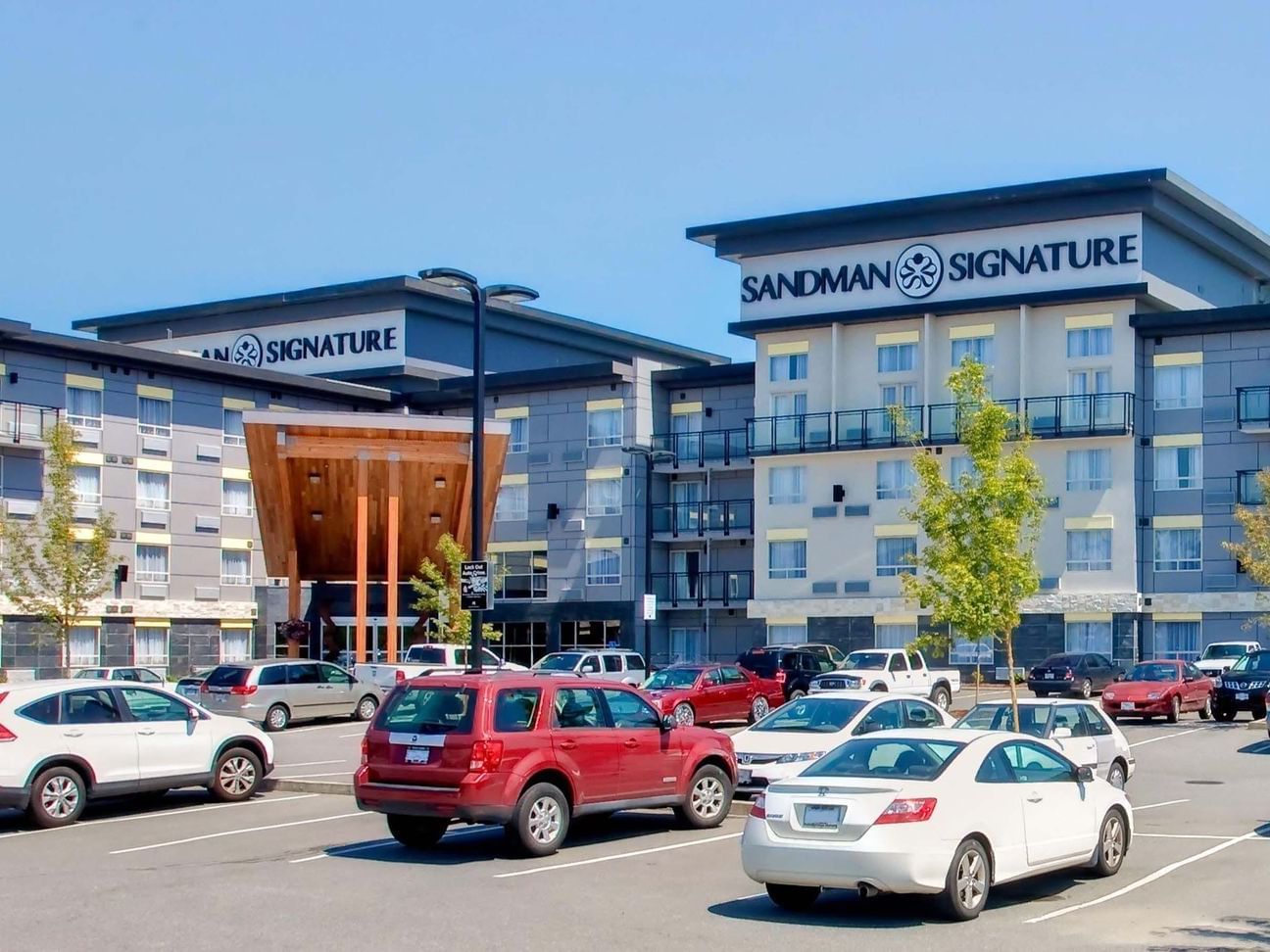 You could be in town for business or leisure, but whatever brings you here, you'll enjoy the utmost premium comfort when you choose to stay with us at Sandman Signature Langley Hotel.