Prince George Hotels
Situated where the Fraser and Nechako Rivers meet, and at the crossroads of Highway 16 and Highway 97, Prince George is the supply hub for one of the fastest-growing regions in Canada and plays an important role in British Columbia's economy and culture. Recreation facilities include 116 playgrounds and parks, baseball, soccer, and lacrosse fields, eight golf courses, tennis courts, ice rinks, roller rinks, and a new modern Aquatic Centre as well as an older swimming pool and the CN Centre, which is a 5,995-seat multi-purpose arena. For hikers, there is an 11 kilometre riverfront system of urban hiking trails called the Heritage Trails along with four provincial parks offering downhill, cross-country, and heli-skiing.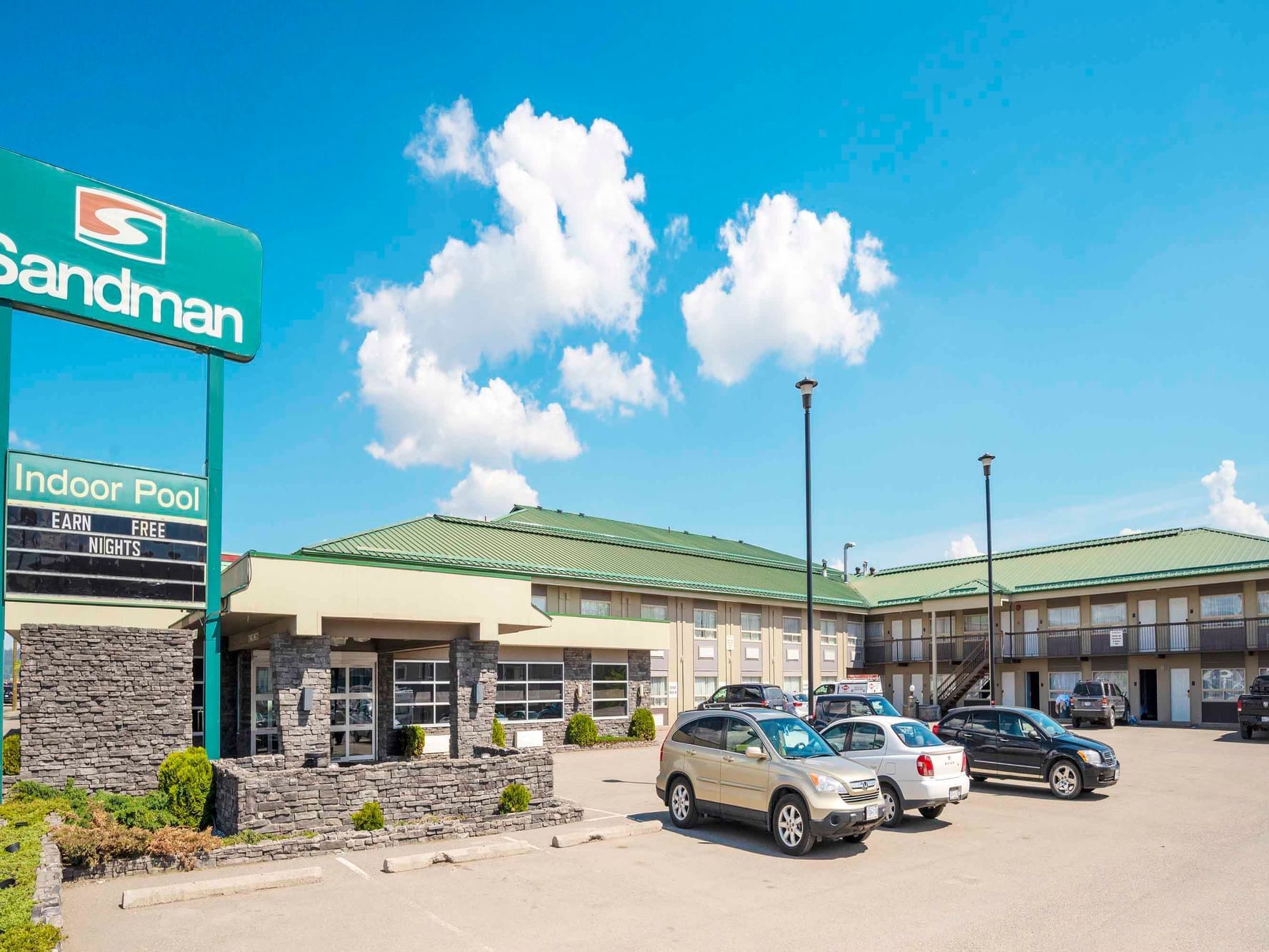 Complete with comfortable rooms, executive suites, as well as kitchenettes in select rooms and pet-friendly options, this is the destination designed to let you unwind.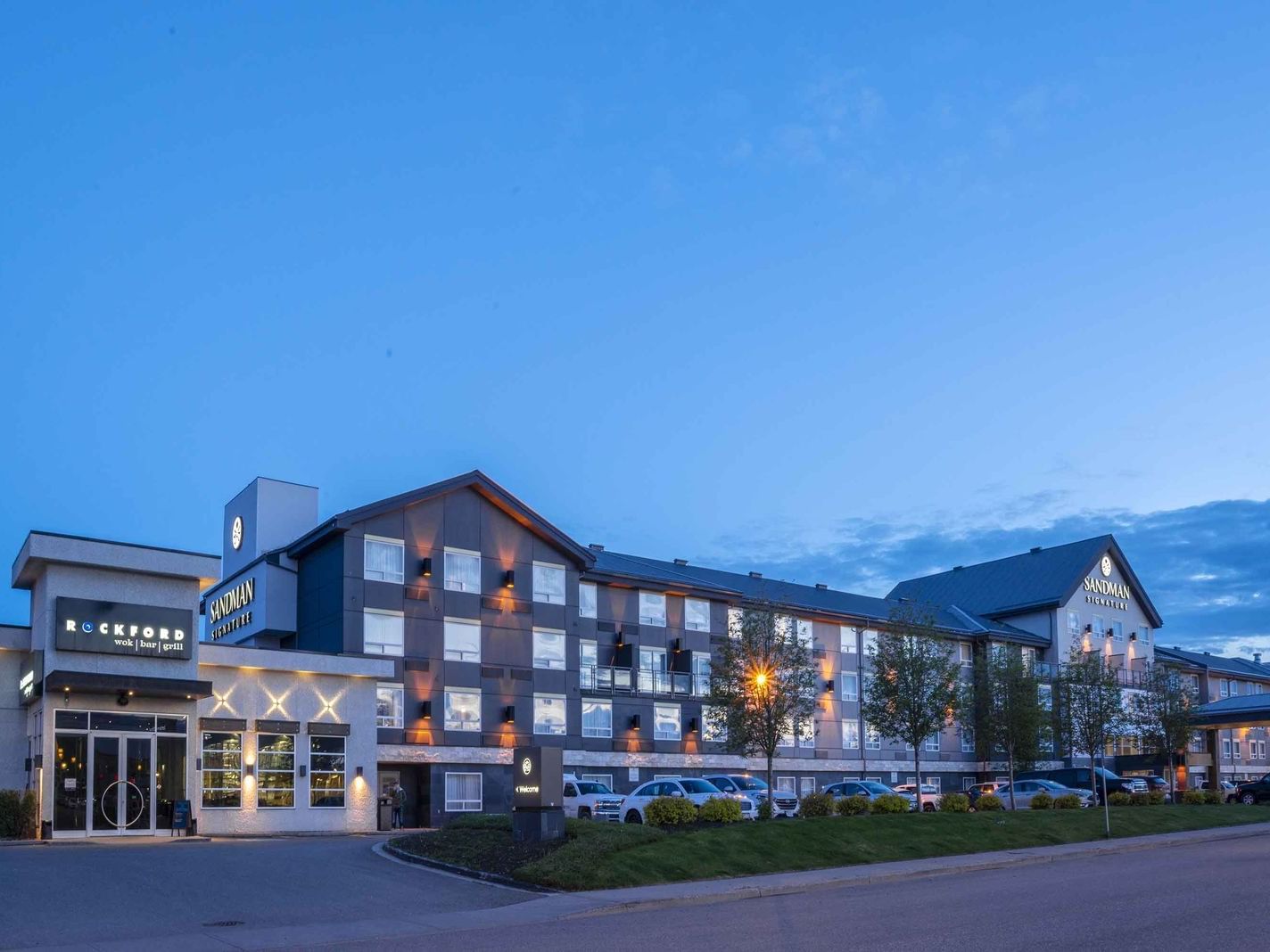 When you find yourself travelling to or through this breathtaking part of the province, be sure to make a place in your itinerary for a genuinely comfortable and impeccably unique hotel experience at Sandman Signature Prince George Hotel.