Hotels in Terrace BC
Sitting along the mighty Skeena River amidst gorgeous green forests, rugged mountains, and cliffs, Terrace is the perfect starting point for all outdoor pursuits. In the summer, enjoy rock climbing, mountain biking, hiking, canoeing, kayaking, or keeping an eye out for the rare white Kermode (Spirit) bear. In winter, huge dumps of snow make for incredible snowshoeing, cross-country skiing, powder skiing, and snowmobiling. Outdoor ice-skating on the lakes is also possible when the weather is cold enough and the snow has been cleared. Ready to get out and explore? Sandman Hotel in Terrace offers a delightful respite when you return.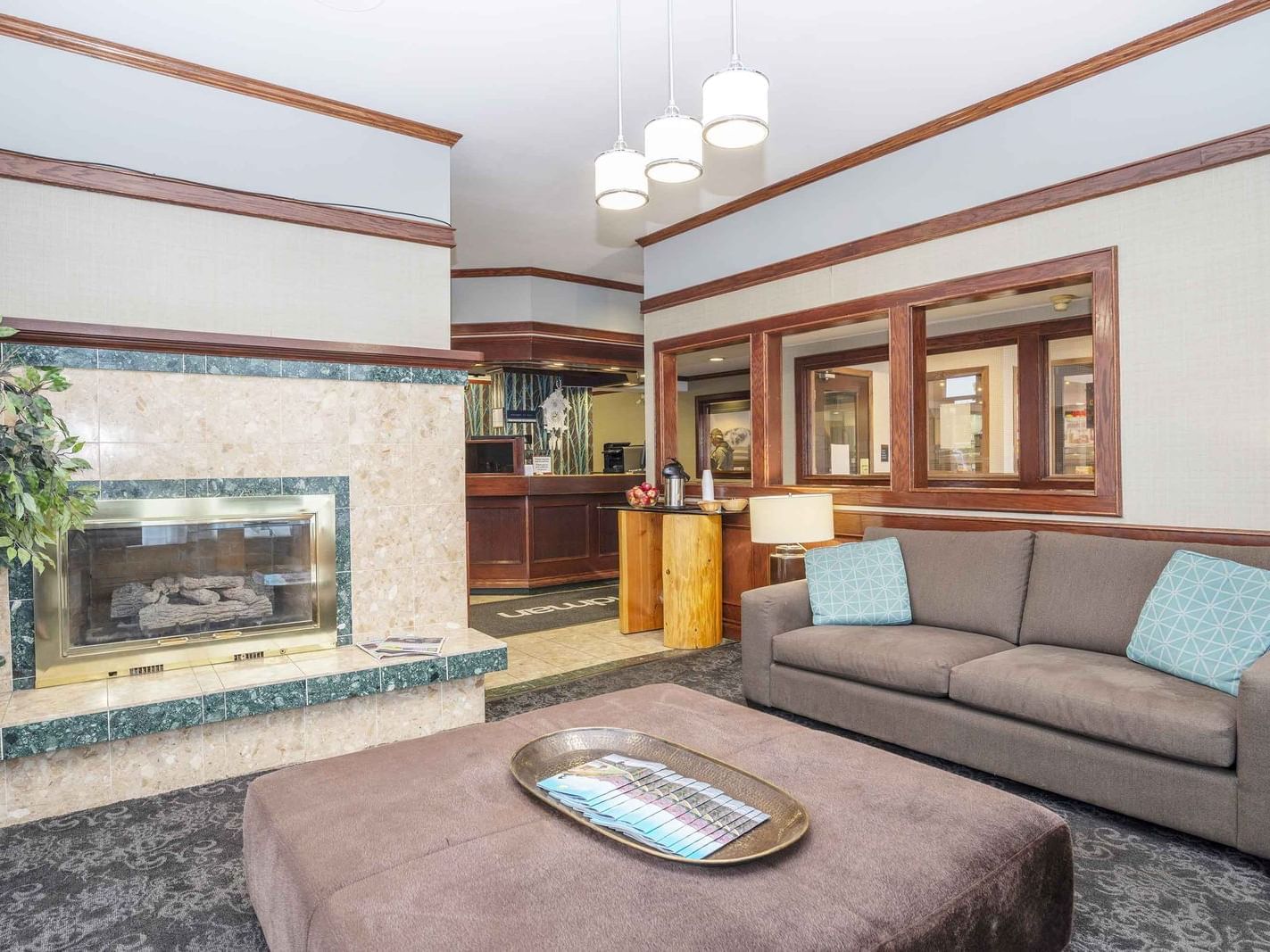 Feel close to nature with awe-inspiring views of the Skeena River and Shames Mountain when you stay just a stone's throw away at Sandman Hotel Terrace. Our service is second-to-none, and we'll welcome you like an old friend.