Hotels in Downtown Vancouver
Vancouver was recognized as the top city in Canada in Travel + Leisure magazine's 2014 World's Best Awards. The city was also named the Top Destination in Canada in TripAdvisor's 2016 Travellers' Choice awards and was chosen as the best place to live in North America (and number five in the world) in Mercer's 2016 Quality of Living survey.
Vancouver offers travellers both outstanding outdoor adventures along with the sophisticated amenities of a world-class city. Take advantage of the city's oceanside location, with plenty of green space and many recreation opportunities in the mountains, 20 minutes north of downtown. After a busy day, linger over a glass of BC wine and a locally inspired meal, or unwind at one of Vancouver's unique spas. While this sea-level port city is known for its temperate climate, the surrounding snow-covered slopes are perfect for winter sports and breathtaking views of the city twinkling below. Vancouver is one of the few places in the world where it's possible to ski in the morning and sail in the afternoon.
Downtown Vancouver is bustling with high end shopping by day while a vibrant nightlife scene takes over at dark. Sandman Hotels near downtown Vancouver put you near the action and a short drive from exciting adventures in the great outdoors.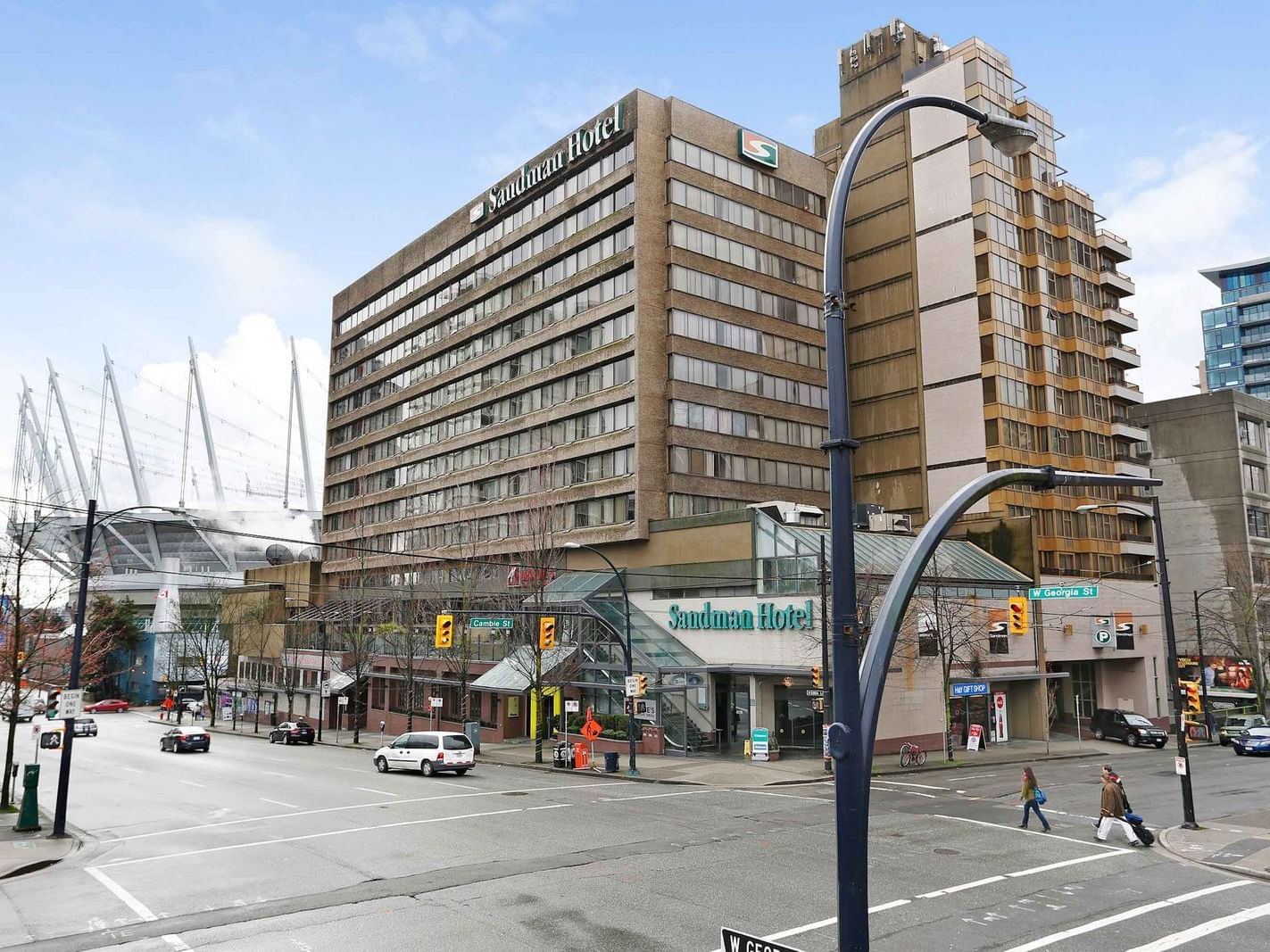 Known as one of the most attractive and inviting cities, as well as one of the world's best places to live, Vancouver is a destination in itself. And what better way to take it all in than with a stay at Sandman Hotel Vancouver Downtown.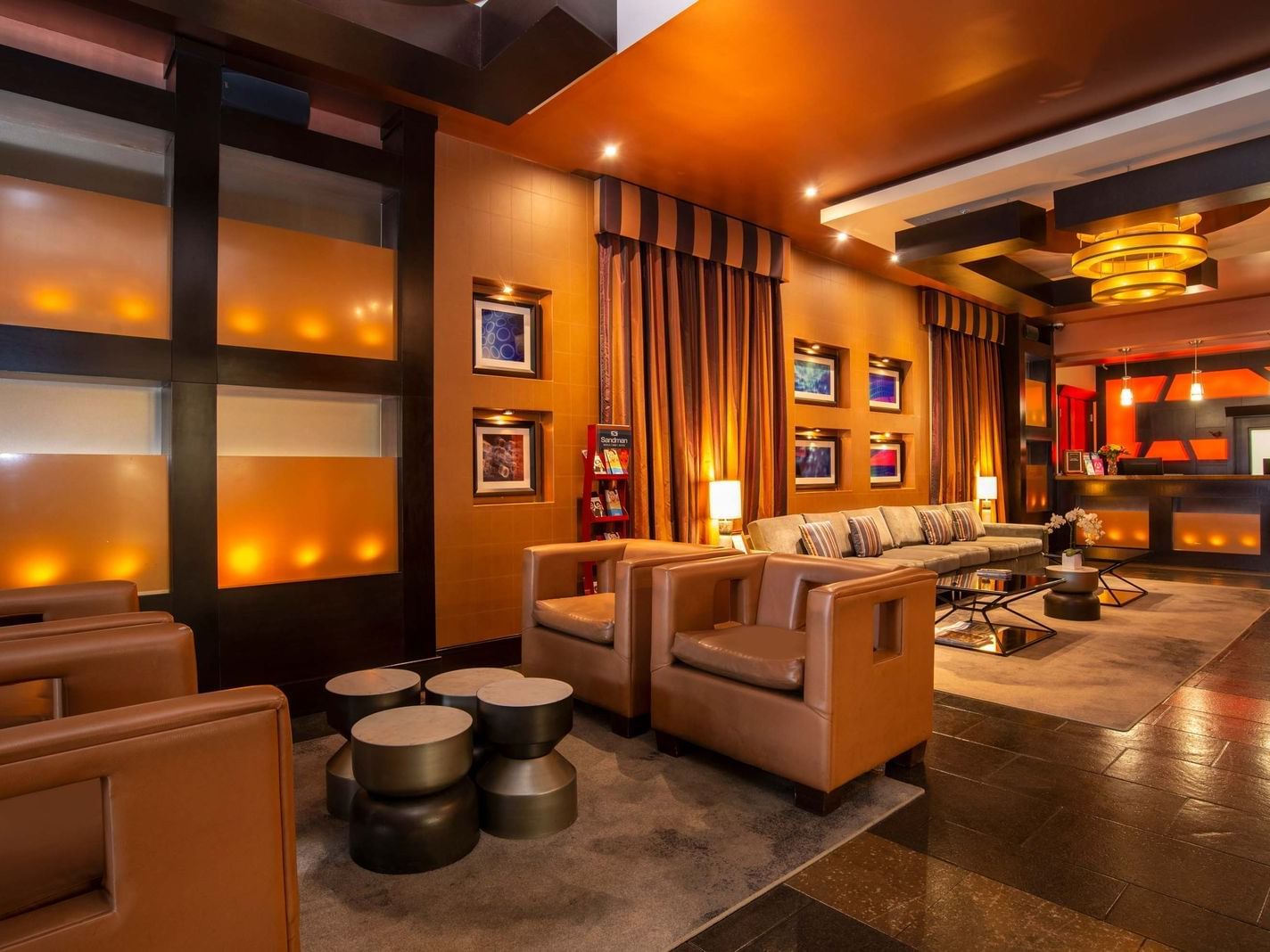 If you find yourself visiting the popular West End of Vancouver, find yourself at the best spot offering stunning views of English Bay, the Pacific Ocean and breathtaking mountains: Sandman Suites Vancouver-Davie Street.