Williams Lake Hotels
The city of Williams Lake has rural charm immersed in its ranching culture and gold rush history. Located in a sheltered valley of the vast Interior Plateau of central British Columbia, on the north shore of a lake of the same name, and surrounded by tree clad, trail-laced hillsides, Williams Lake is a natural jumping-off point for a variety of outdoor activities. Enjoy heart-thumping white-water rafting, experience the exhilaration of single track mountain biking, or watch wranglers at work during the world-class Williams Lake Stampede then relax in comfortable Williams Lake accommodations at Sandman Hotels.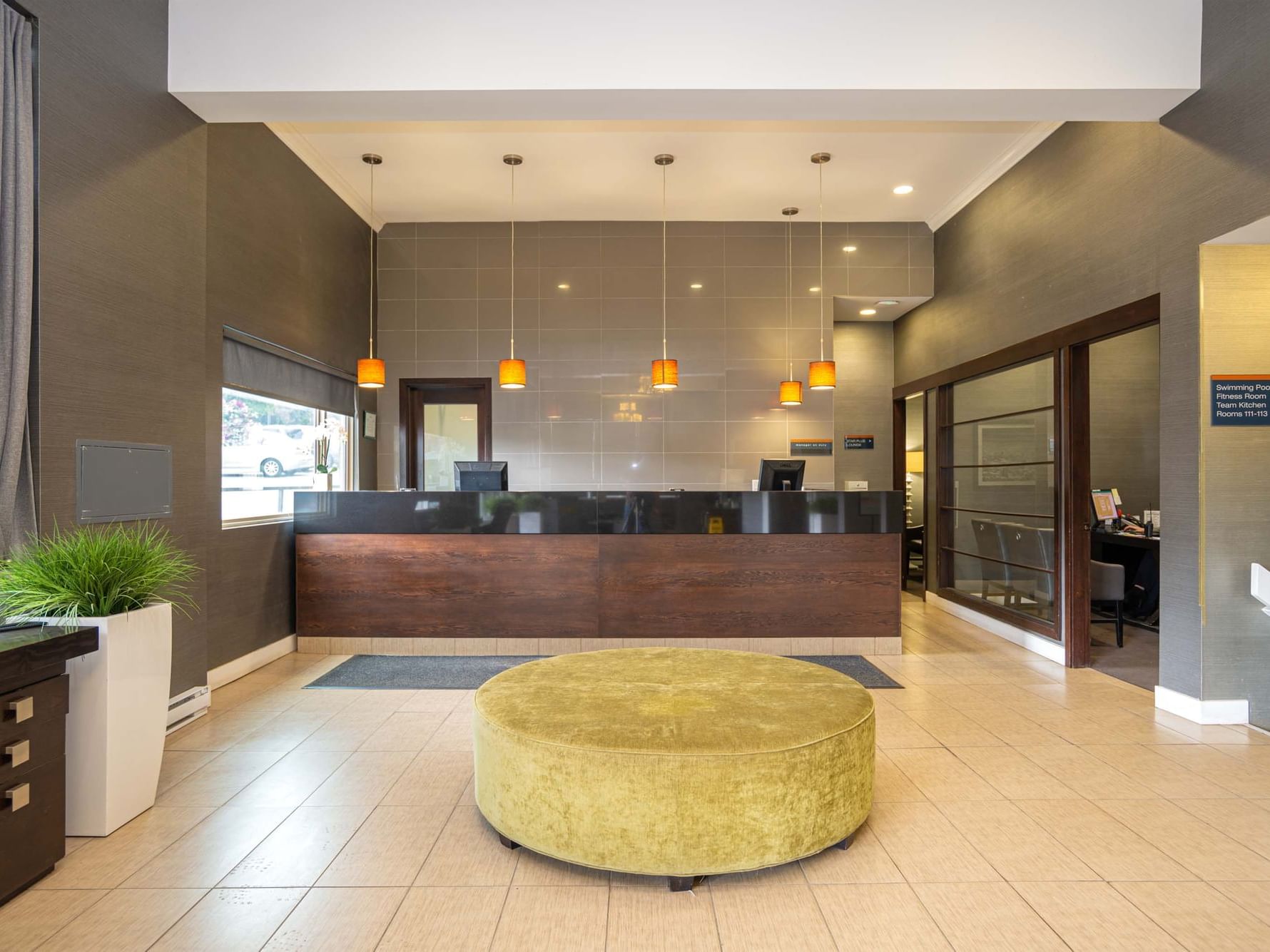 Perfectly located in the heart of Interior B.C., Williams Lake is steeped in history and surrounded by stunning mountain views in almost every direction. Stay right in the middle of it all at Sandman Hotel Williams Lake.