Saskatoon Hotels
Saskatoon is named after mis-sask-quah-toomina, the Cree Indian name for the local Saskatoon berry – a sweet, violet coloured berry that grows wild. It runs along the South Saskatchewan River, and is a very diverse community filled with many different ethnic backgrounds, making it an interesting place to live or visit. Conveniently located along the Trans-Canada Yellowhead Highway 16, Saskatoon has a number of fun nicknames – The Paris of the Prairies because of the bridges, POW – referring to potash, oil and wheat, after the natural resources the city and area is famous for, and The Hub City – because Saskatoon has been the hub of Saskatchewan. Saskatoon has one of the highest number of restaurants per capita in Canada – and great ones at that – with many of them embracing the farm to fork philosophy. Sandman Hotels in Saskatoon will put you near all of the best things to do.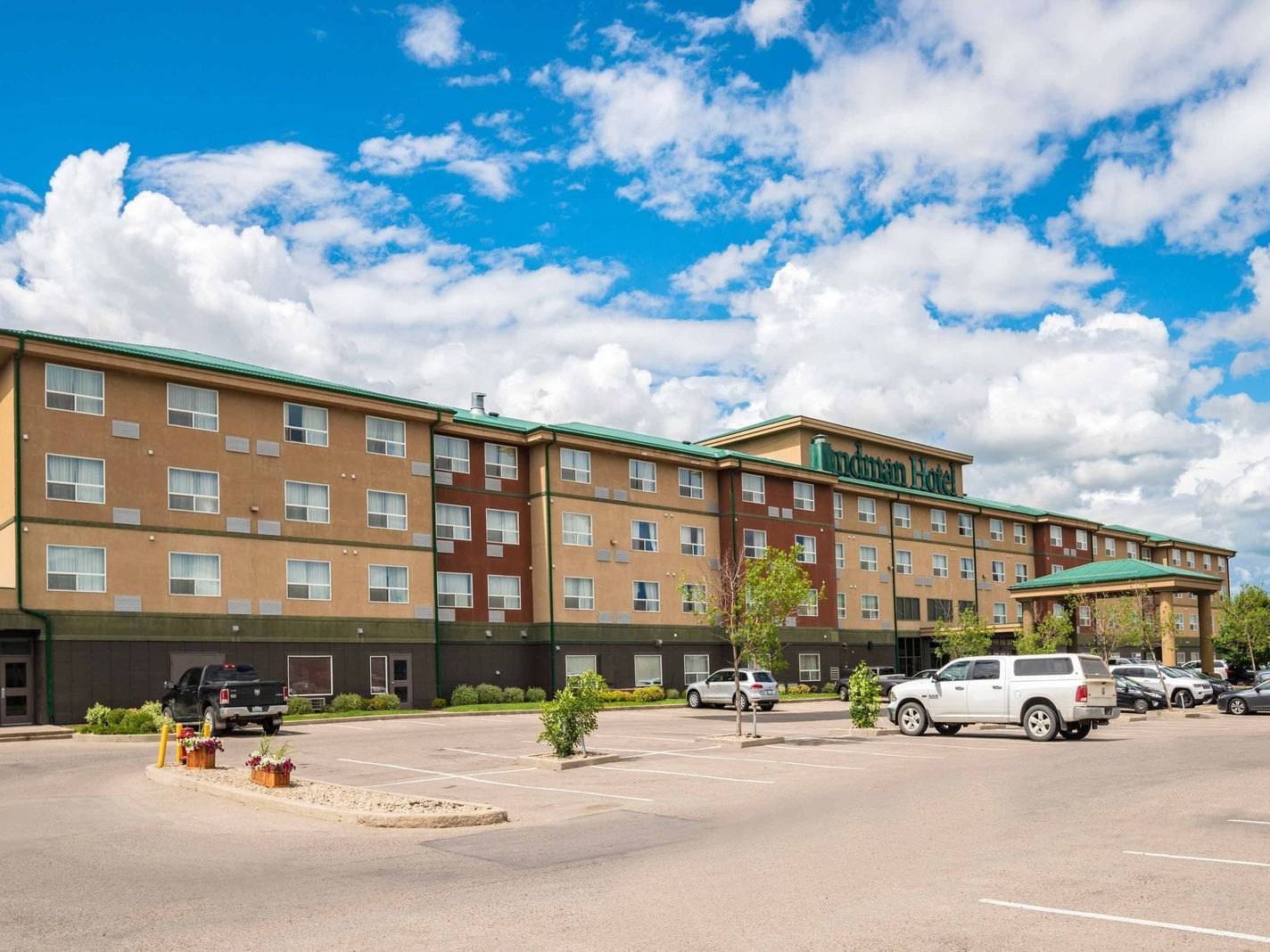 If a mix of comfort, convenience and relaxation is what you're after, then you're clearly visiting Saskatoon. From business to leisure and everything in between, enjoy all that the city has to offer, mere steps from Sandman Hotel Saskatoon.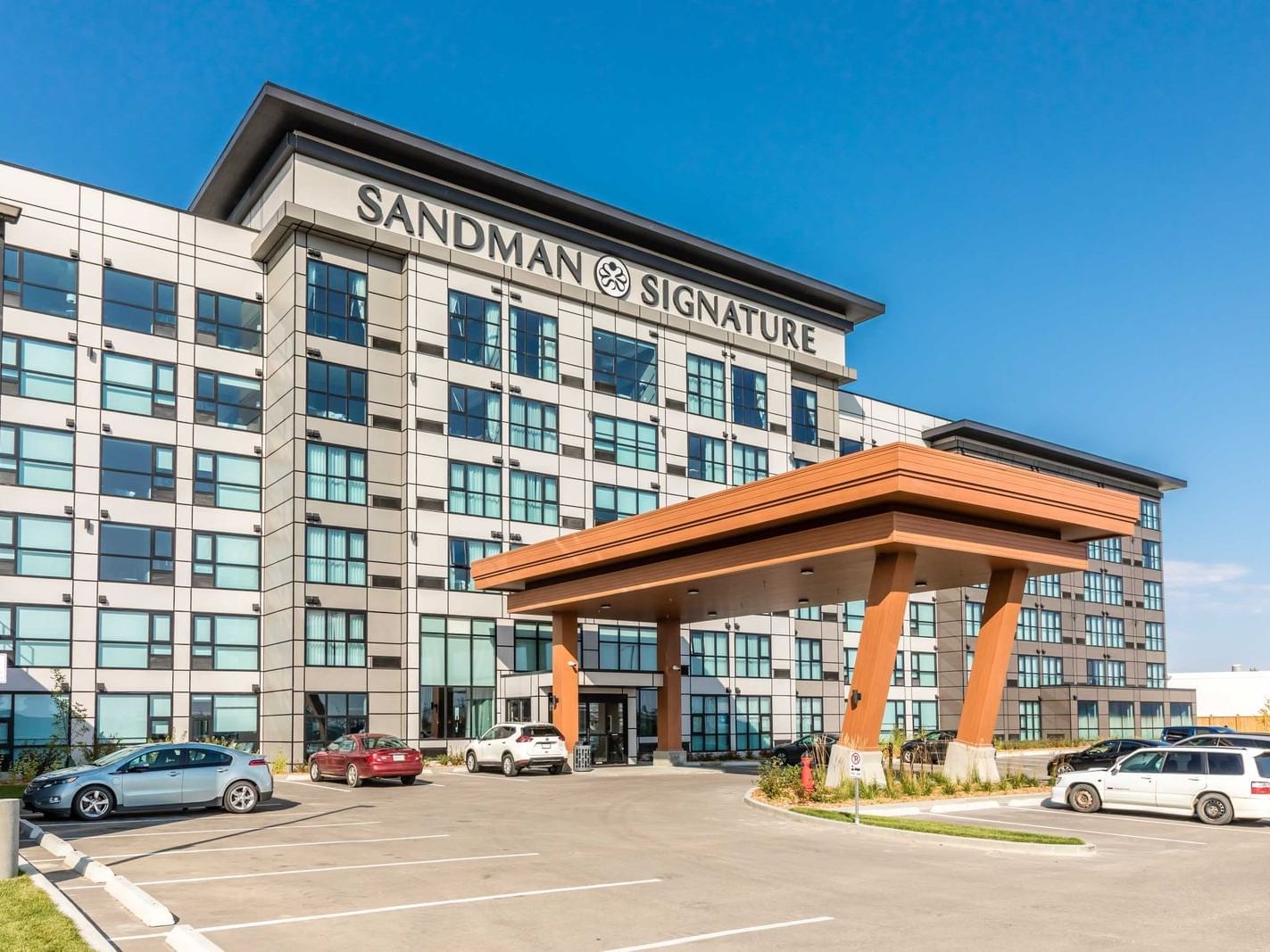 One of the very finest premium hospitality experiences can be found when you choose to stay at Sandman Signature Saskatoon South Hotel. Whether you're here for business, leisure, or a bit of both, there's no shortage of modern amenities in this four-star destination.