Sandman Hotel Lethbridge
Lethbridge, Alberta's third-largest city, is filled with diverse landscapes, history and attractions. So when you're here, Sandman Hotel Lethbridge will provide you with a comfortable, inviting and relaxing place to stay. And, we'll keep you connected with everything you need, including free high-speed Wi-Fi, a 24/7 business centre, meeting and banquet facilities.
Located in the centre of the city, when the day calls for adventure, there's no shortage. Get out and explore Nikka Yuko Japanese Gardens, Devil's Coulee Dinosaur Heritage Museum, Fort Whoop Up, and Henderson Lake Park.
When your day is done, unwind at one of our two on-site restaurants, Denny's, for that diner feel, or Bar One for that casual lounge atmosphere.
Plus, check out our Amenity Tracker (updated weekly) to see amenities we offer at all of our hotels.
Face Masks Required

24-Hour Front Desk

Banquet Facilities

Business Centre
Denny's Restaurant

Room Service

Smoke-Free Property

Wheelchair Accessible
Meeting Rooms

On-Site Parking

On-Site Restaurant

Pets Allowed In Select Rooms
Free Wi-Fi

Free Parking
Pool

Exercise Gym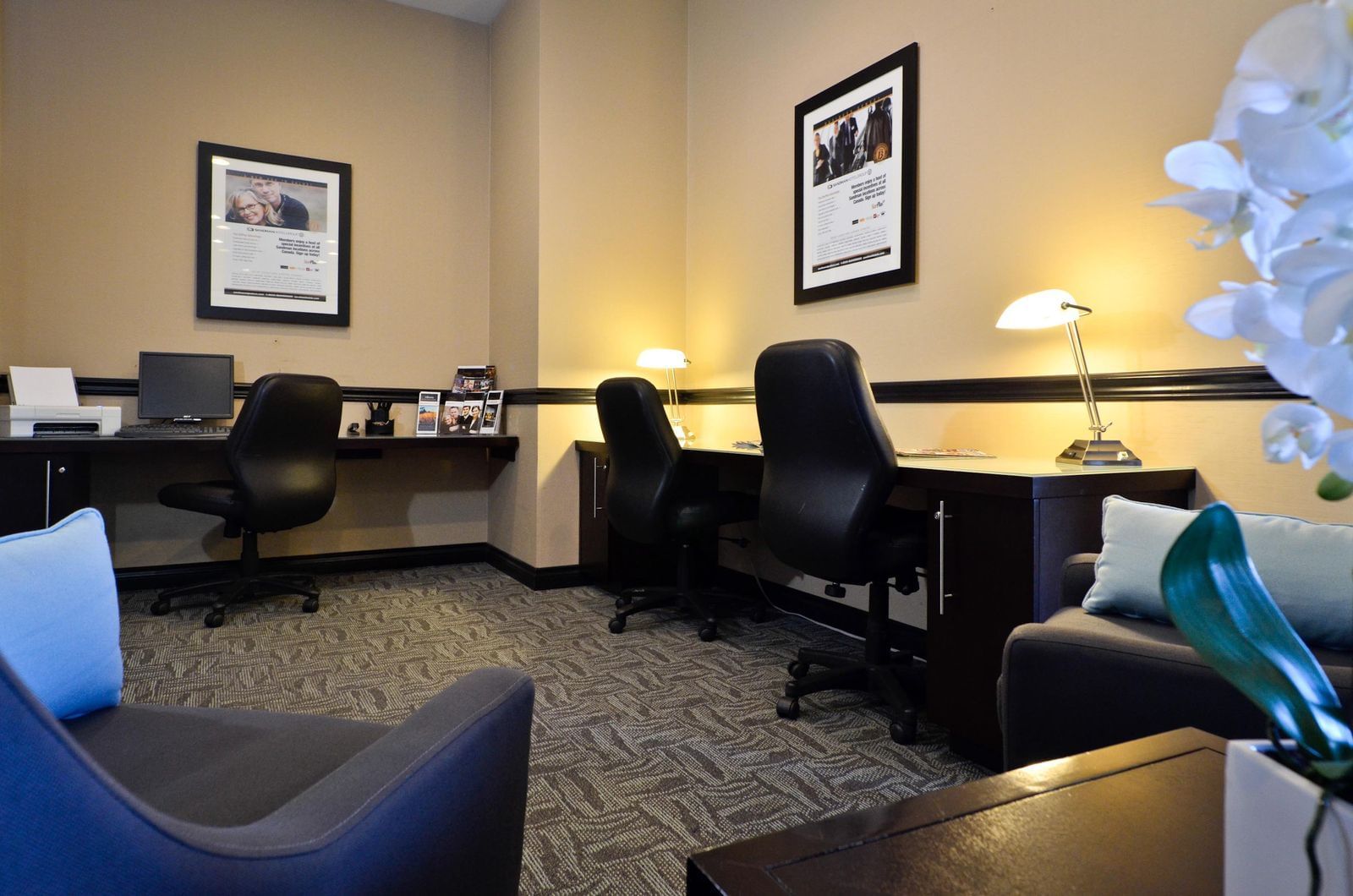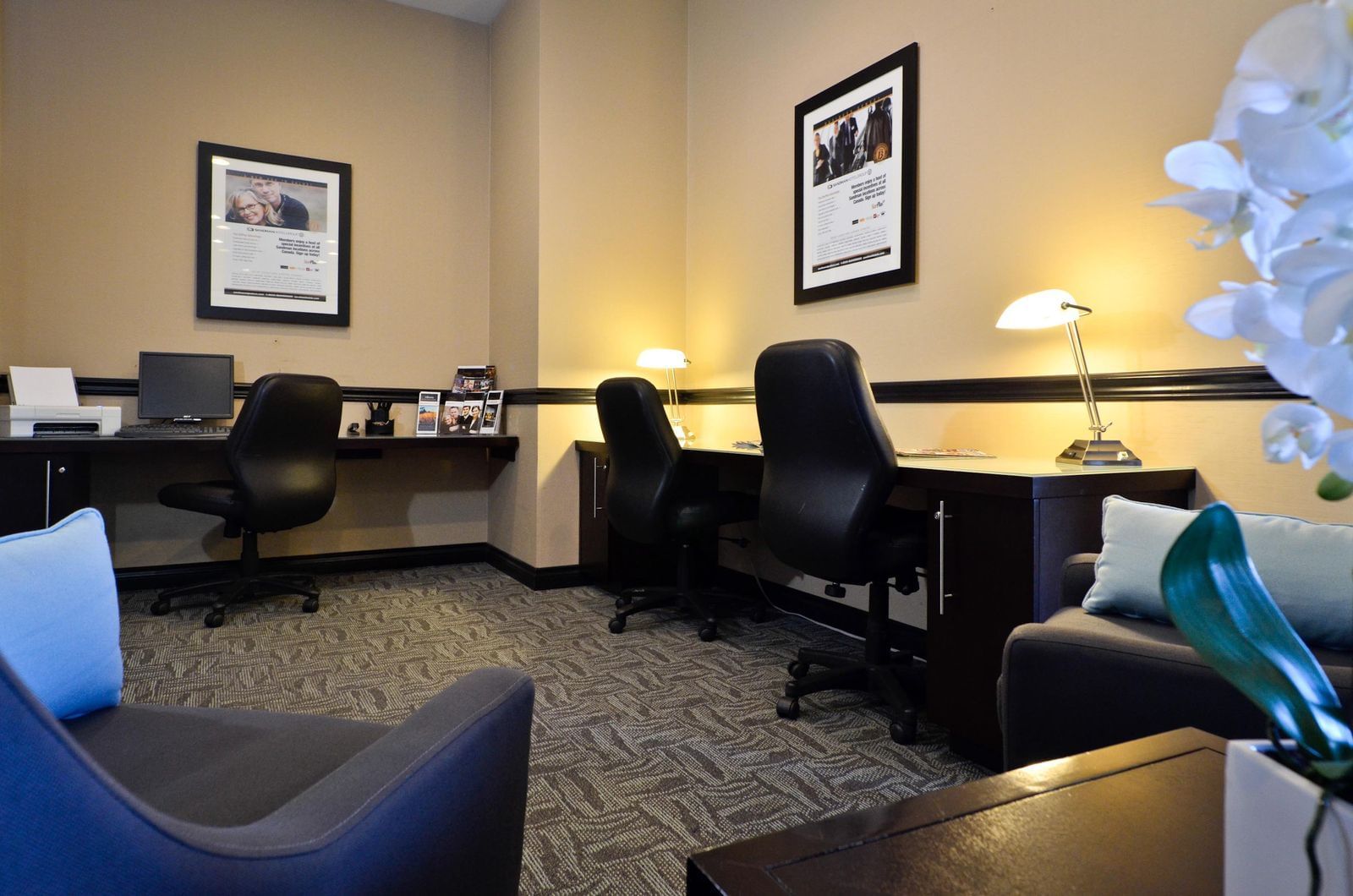 Amenities
When you stay at Sandman Hotel Lethbridge, our variety of amenities will give you that home away from home feeling.
Read More
Receive Our Latest Offers Direct To Your Inbox