Sandman Hotel Montréal - Longueuil
Whether you're in Montréal to see friends and family or for work, you'll enjoy all that one of Canada's most memorable cities has to offer. With its old-world charm, variety of entertainment, dining, and more, the friendly and inviting people of this truly magnificent city will make you feel welcome and right at home.
And, no matter when you want to start your day or finish it off, Sandman Hotel Montréal - Longueuil provides you with cozy rooms with panoramic views, as well as free high-speed WiFi. For your business needs, come and go as you please with access to our up-to-date business centre, and if needed, substantially-sized meeting and banquet facilities. When downtime is on your itinerary, hit our indoor pool and modern fitness facility.
Sandman Hotel Montréal - Longueuil is located along Highway 132, near the Jacques-Cartier Bridge, and across from the Longueuil Metro Station and Bus Terminal. It's a great spot to venture out from and discover Montréal's history, love of the arts and its world-class venues. Be sure to visit Old Montréal, wander through the city's rich array of architecture, check out its interconnected underground city, casino and more.
Banquet Facilities
Free Wi-Fi
Free Parking
24-Hour Front Desk
Pool
Wheelchair Accessible
Business Centre
Exercise Gym
Meeting Rooms
Pets Allowed in Select Rooms
Smoke-Free Property
On-Site Restaurant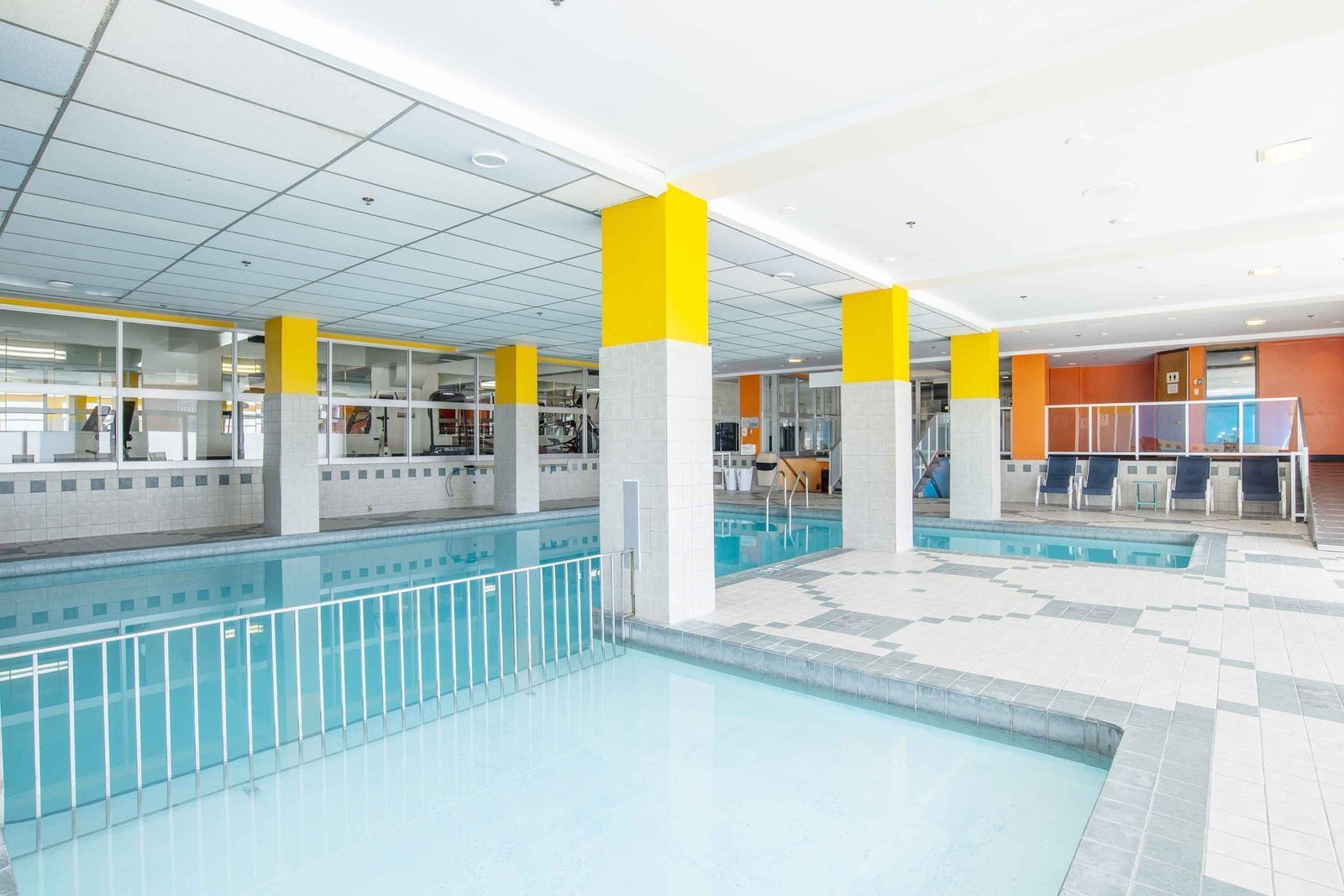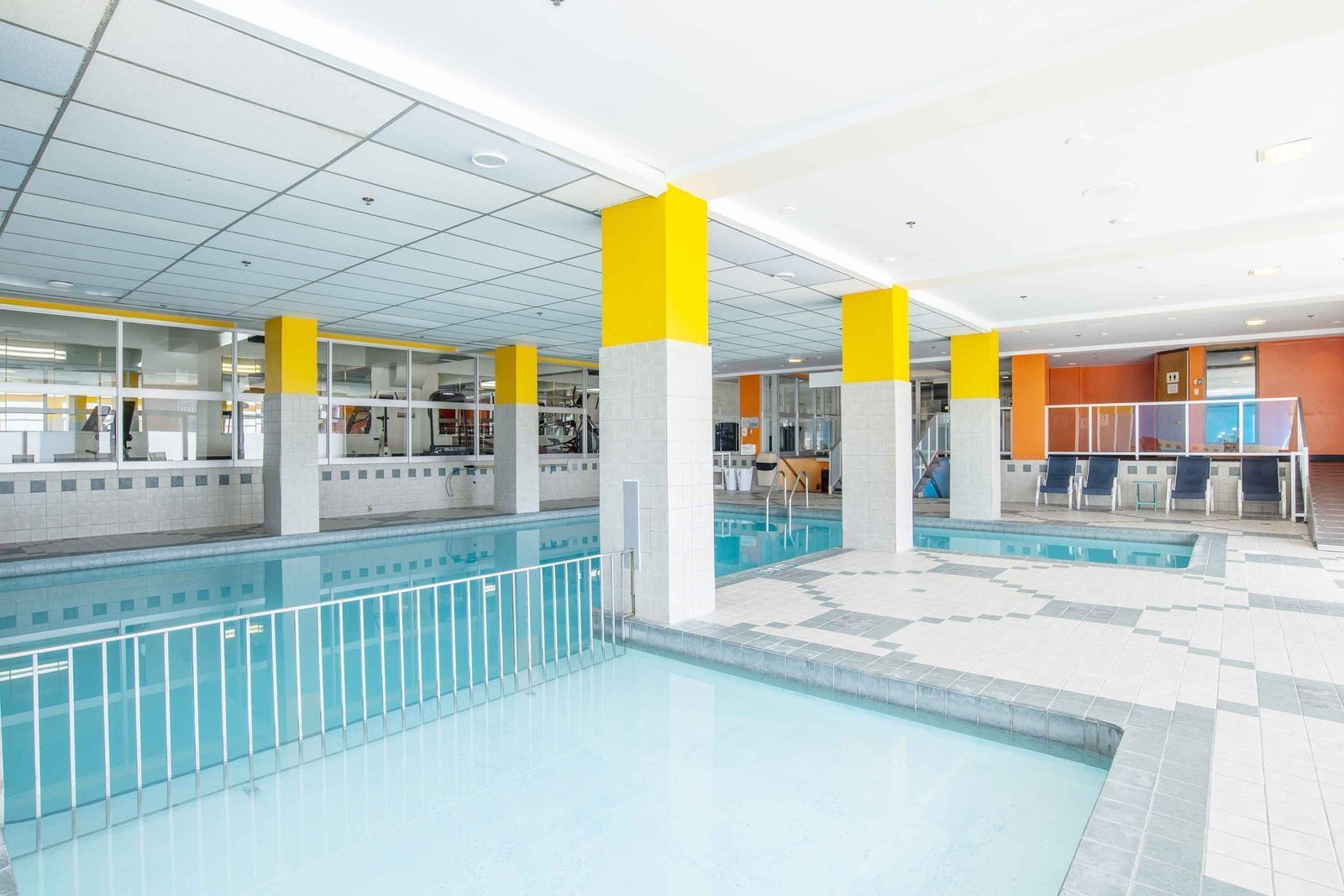 Indoor Pool
No matter the season, don't forget your bathing suit. There's always time for swimming in the indoor pool at Sandman.
Read More
Receive Our Latest Offers Direct To Your Inbox