Sandman Signature Sherwood Park Hotel
Refined style meets perfect location at the impeccably designed Sandman Signature Sherwood Park Hotel. Whether you're here for one, two or more nights, the comfort you'll find in one of our 229 premium rooms is second to none. This includes premium executive suites with separate living areas, as well as some specifically made with your four-legged friend in mind.
Every amenity you'll need is here for you, from free access to high-speed Wi-Fi throughout. Including our indoor pool, hot tub, and modern fitness centre to truly elevate your experience. And, when you just want to unwind and relax in an inviting atmosphere, Chop Steakhouse & Bar is both a cut above the rest, and convenient. It is located on-site to provide you with an upscale meal with one of the choicest steaks around and an extensive selection of wine.
We look forward to meeting your expectations and then some when you stay with us at Sandman Signature Sherwood Park Hotel.
Banquet Facilities
Free Wi-Fi
Meeting Rooms
Indoor Pool/Whirlpool
Room Service
24-Hour Front Desk
Free Parking
Exercise Gym
Chop Steakhouse & Bar
Daily Housekeeping
Business Centre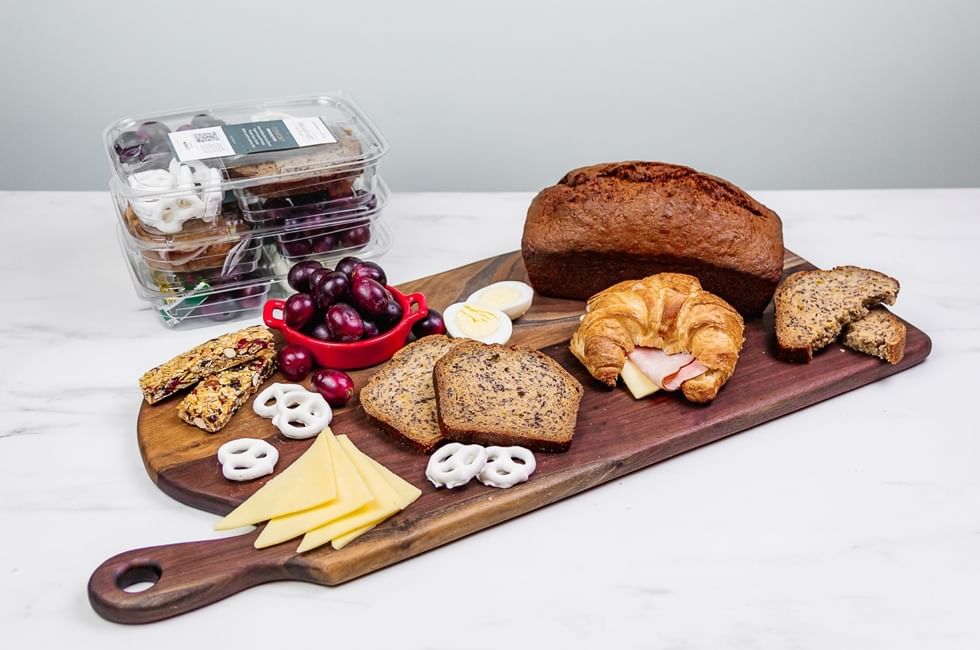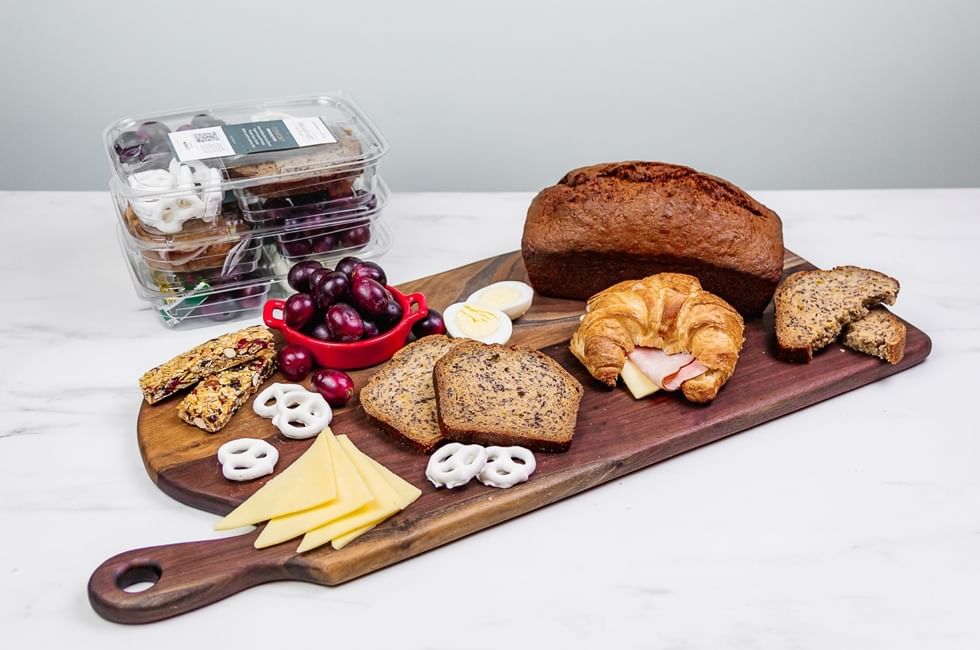 Breakfast On-The-Go
Add a Breakfast on-the-go box to your reservation for a delicious, convenient, and affordable way to kickstart your morning.
Read More
Receive Our Latest Offers Direct To Your Inbox