Hot Blue River Hotel Deals
Nicely done. You searched for hotels in Blue River, and you're in the right spot. Whatever your reason for travel—leisure, business, or staycation—this is your one-stop shop to book the best rates and last-minute hotel deals at Sandman Inn Blue River.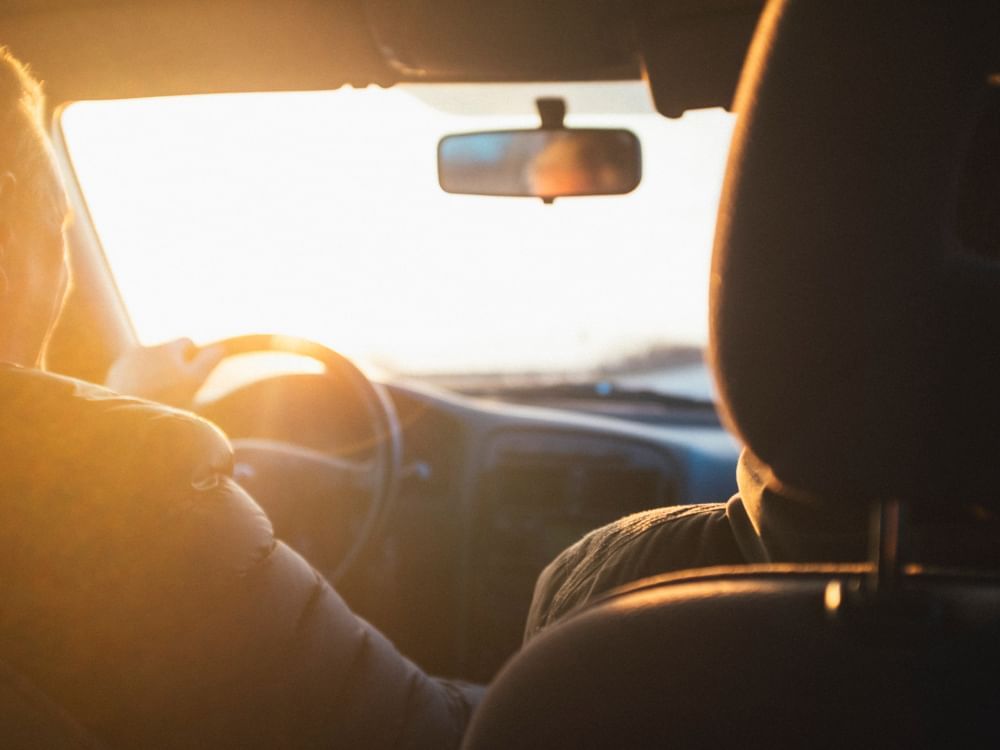 Canadian & American Automobile Association members save up to 25% off the Standard Rate at Sandman hotels.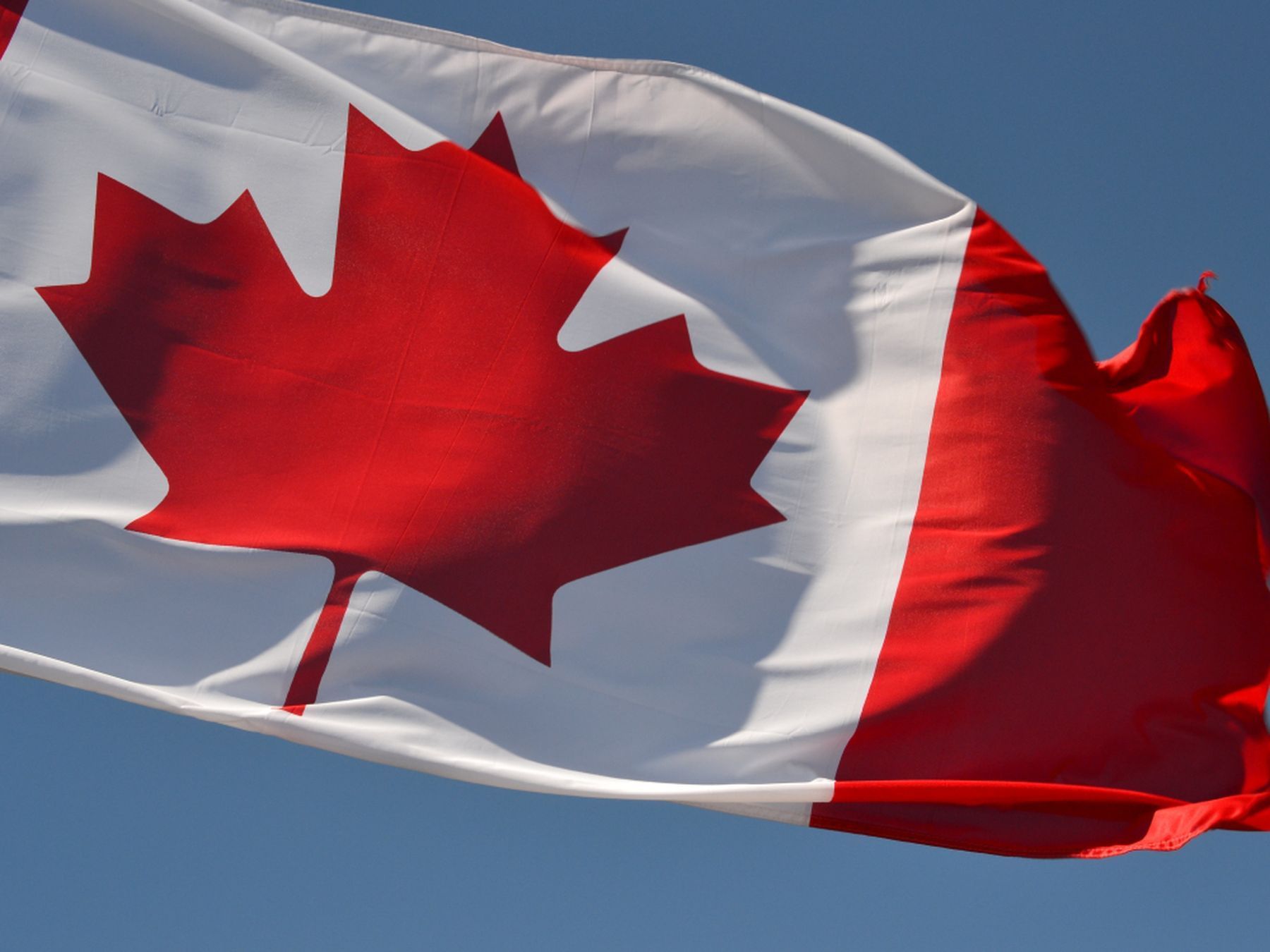 Government of Canada employees travelling for business can get a special negotiated rate at any Sandman or Sandman Signature hotel.