Sandman Hotel & Suites Calgary South
Calgary is great, but there's more to it than just the downtown. Experience another side of this exciting city. Experience a stay at Sandman Hotel & Suites Calgary South.
When here, you won't just have the choice of one great spot to eat, you'll have three: Denny's 24 Hour Restaurant, Moxies, and Shark Club Sports Bar & Grill. Plus, dive into fun in our pool, relax in the hot tub, or build up a sweat in our top-of-the-line fitness centre. You'll have all of that without leaving the hotel.
Located in the centre of Deerfoot Meadows, mere steps from Southern Alberta's only IKEA. This shopping paradise includes Nordstrom Rack, Costco, WalMart Super Store, Michaels and Mark's just to name a few. Plus, for family fun, Heritage Park, the Calgary Zoo and Telus Spark are located a short distance from the hotel.
Banquet Facilities
Free Wi-Fi
Meeting Rooms
On-Site Restaurant
On-Site Parking
Pets Allowed in Select Rooms
Wheelchair Accessible
Room Service
24-Hour Front Desk
Business Centre
Fitness Centre
Pool / Whirlpool
Smoke-Free Property
Moxies
Denny's Restaurant
Shark Club Sports Bar & Grill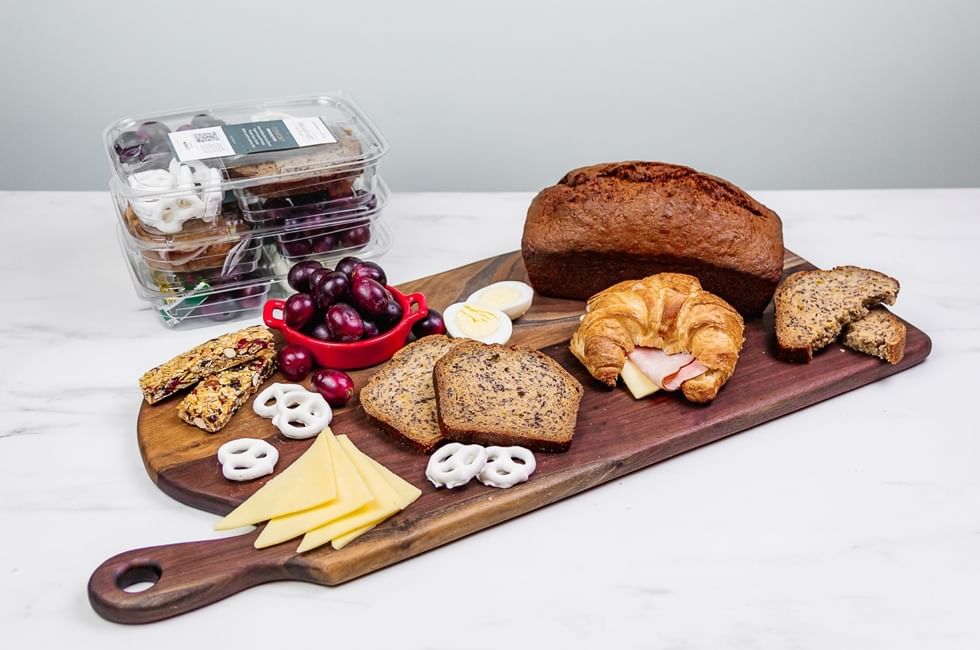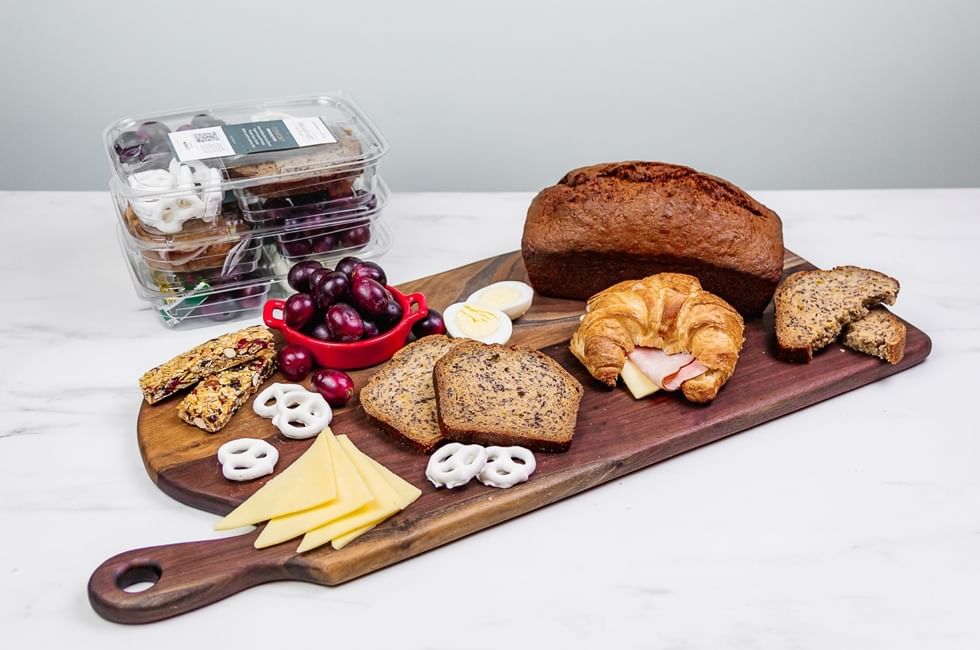 Breakfast On-The-Go
Add a Breakfast on-the-go box to your reservation for a delicious, convenient, and affordable way to kickstart your morning.
Read More
Receive Our Latest Offers Direct To Your Inbox