Hotels in Victoria BC
The capital city of British Columbia, Victoria boasts beautiful historic buildings and some of the best museums in Western Canada. The city is also home to some of the country's most exhilarating scenery: there's an ocean or mountain vista around every corner and the flower gardens are famous the world over. Whether you're interested in golfing, biking, hiking, fishing, shopping, dining or theatre, Victoria has you covered, and Sandman Hotels has you covered for hotel accommodations for your stay in this picturesque city.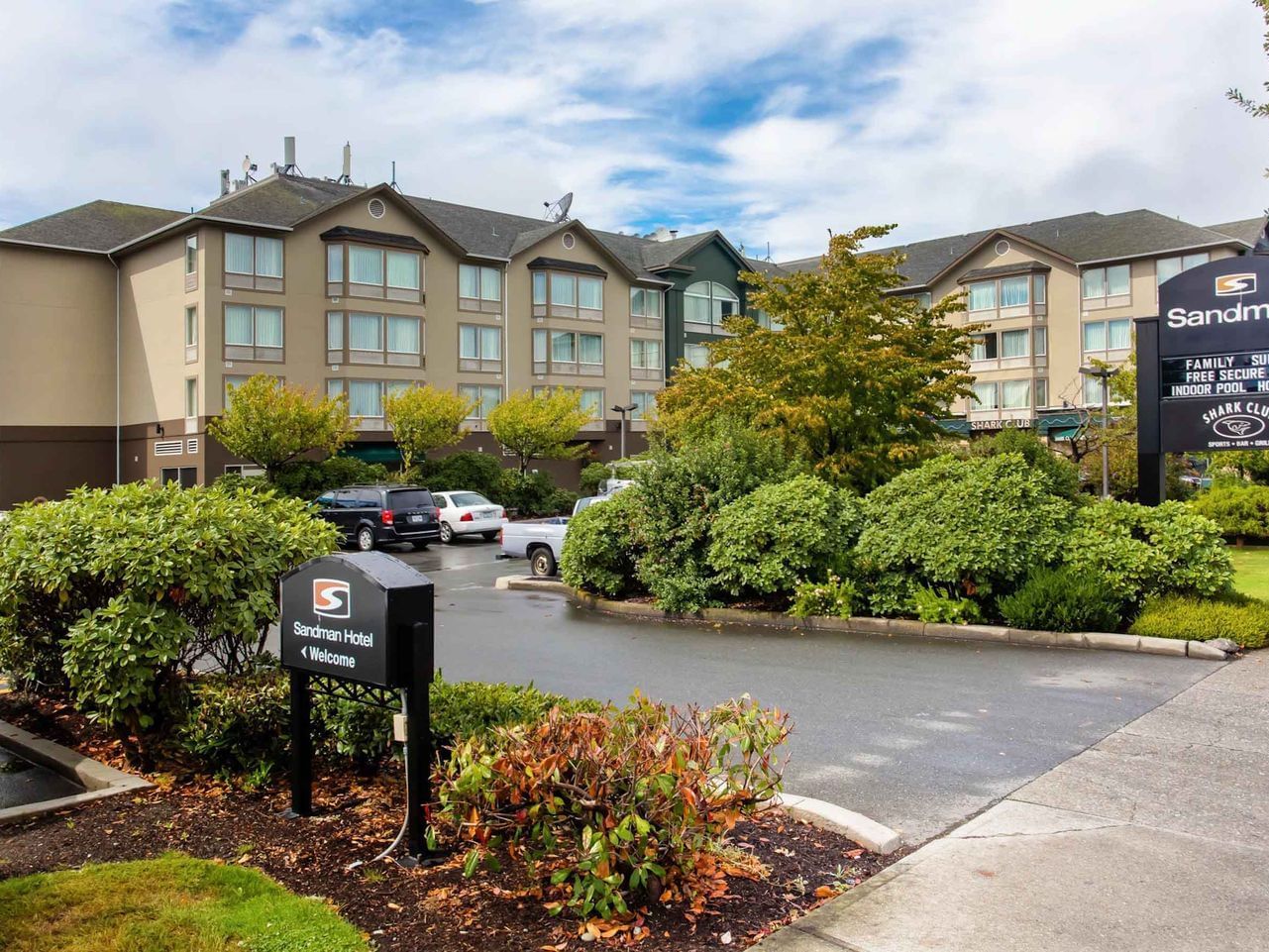 The capital city of B.C., Victoria, attracts leisure and business travellers alike. So let yourself get drawn into all its history and beauty, whatever your reason for visiting. You won't be disappointed, especially if you stay at Sandman Hotel Victoria.