Hotels in Texas
Texas is the second largest state in the United States, right behind Alaska, with more than 28 million people calling the Lone Star State home. Within its 268,000+ square miles lie some very diverse regions; from the Gulf Coast waters to the endless rolling hills in gorgeous Hill Country, the wetlands, swamps, and marshes of East Texas to the flat, desolate West Texas—driving across the state will make you feel you have driven through four different countries.
Proudly known as the Lone Star State to signify its former status as an independent republic, the Lone Star Flag was embraced as the national flag of the Republic of Texas on January 24, 1839. The flag was then acknowledged as the official state flag when Texas became the 28th state in 1845. Similar to the flag of the United States, the blue represents loyalty, the white represents strength, and the red is for bravery. Take advantage of all the Lone Star State has to offer then relax in comfortable accommodations at Sandman Hotels.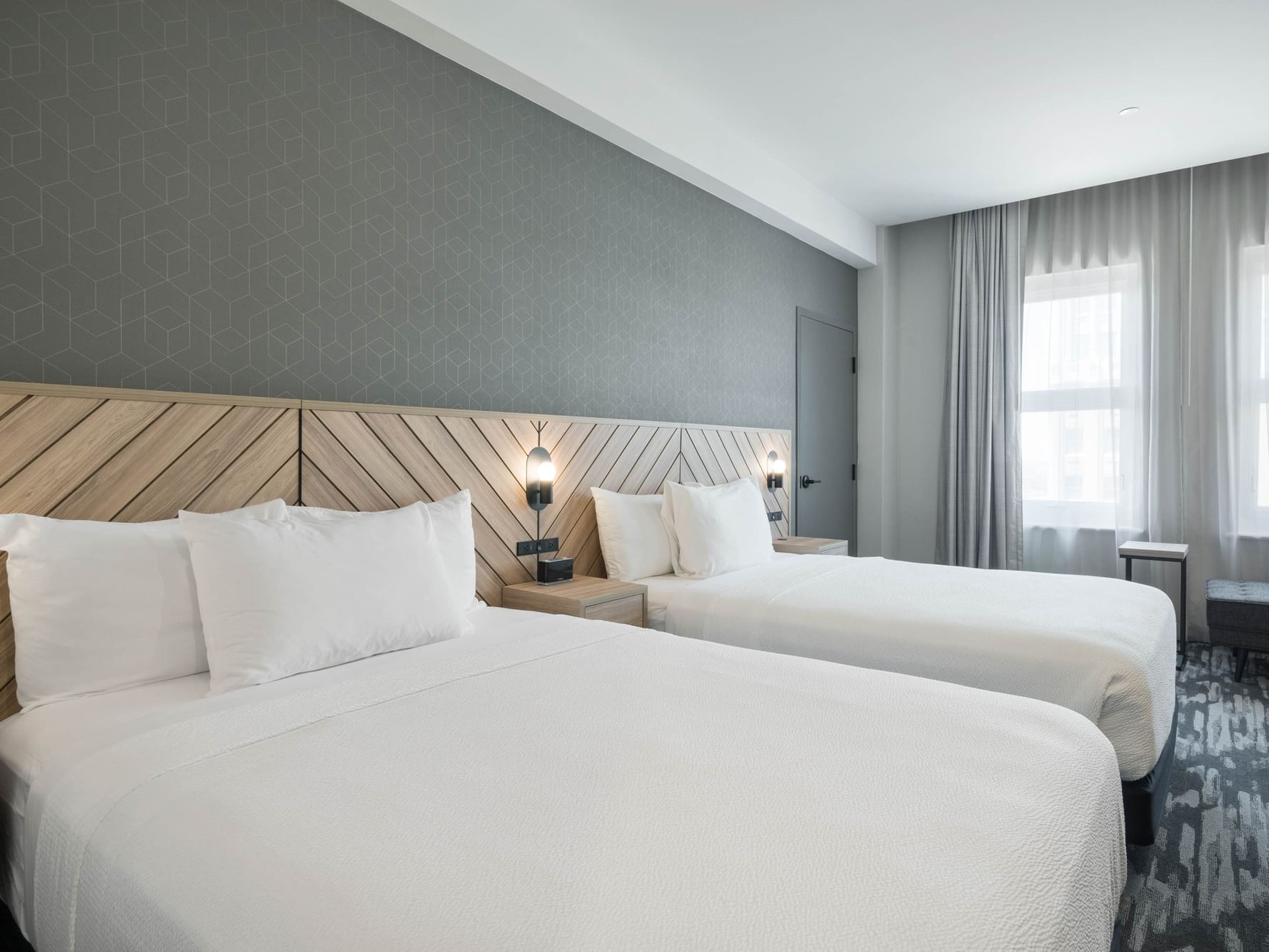 Sandman Signature Fort Worth Downtown Hotel is ideally located for every type of stay, with shopping, dining, attractions, and conference services just minutes from our doors. Explore downtown Fort Worth and stay in this historic building.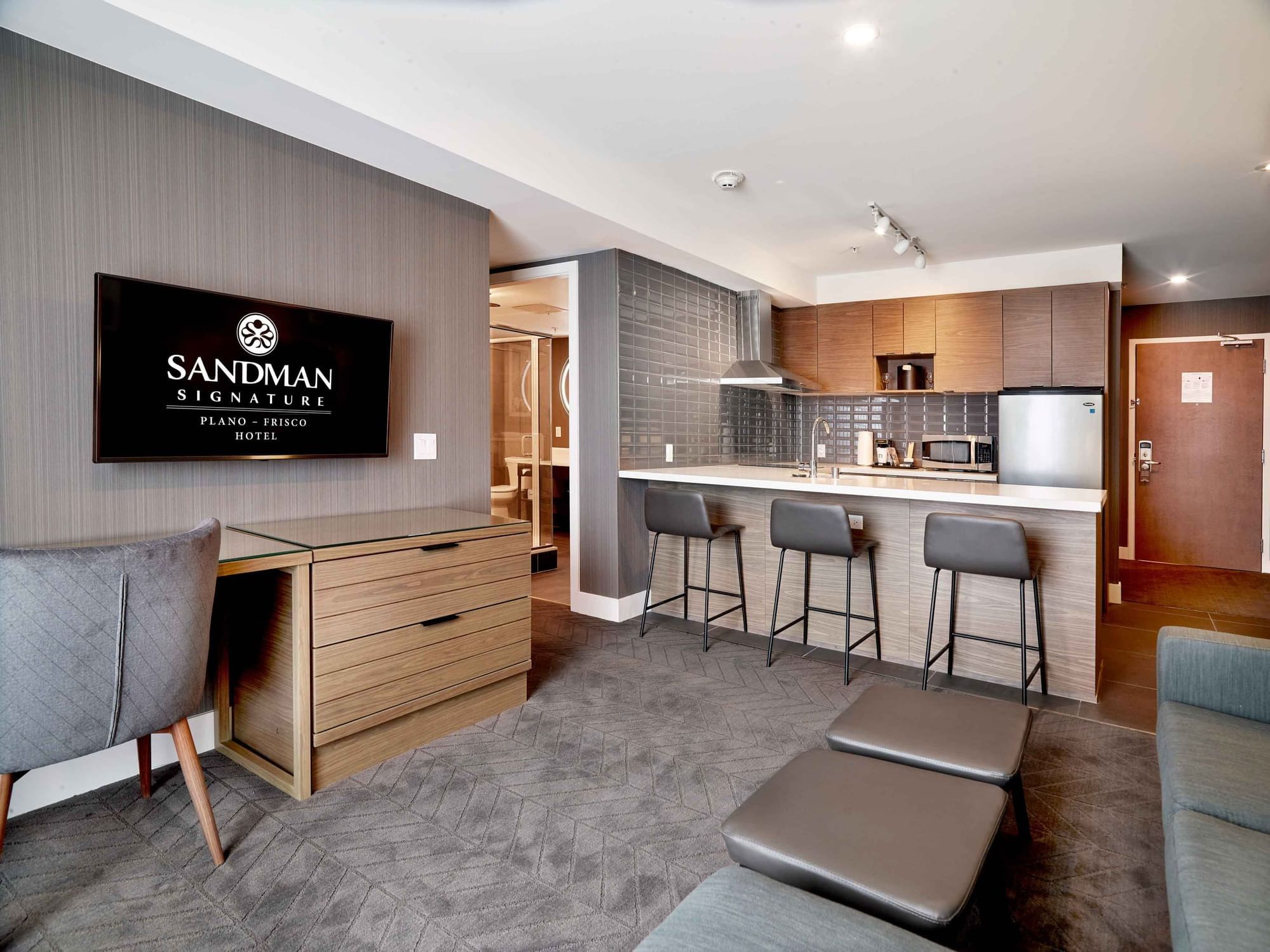 Our premium and ultra-inviting destination boasts 233 stylish and beautifully-appointed rooms. Whether you're in the lone star state for business, catching a Dallas Stars game, or both, make sure you score a stay at Sandman Signature Plano – Frisco Hotel.