Hot Kamloops Hotel Deals
Nicely done. You searched for hotels in Kamloops, and you're in the right spot. Whatever your reason for travel—leisure, business, or staycation—this is your one-stop shop to book the best rates and last-minute hotel deals at Sandman Inn Kamloops.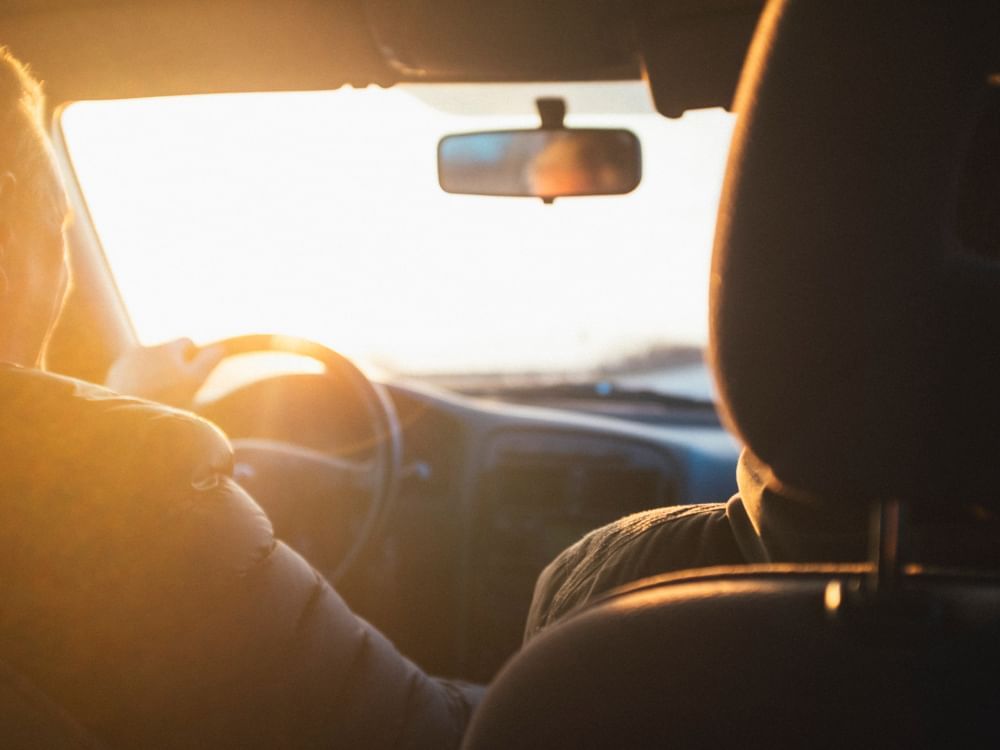 Canadian & American Automobile Association members save up to 25% off the Standard Rate at Sandman hotels.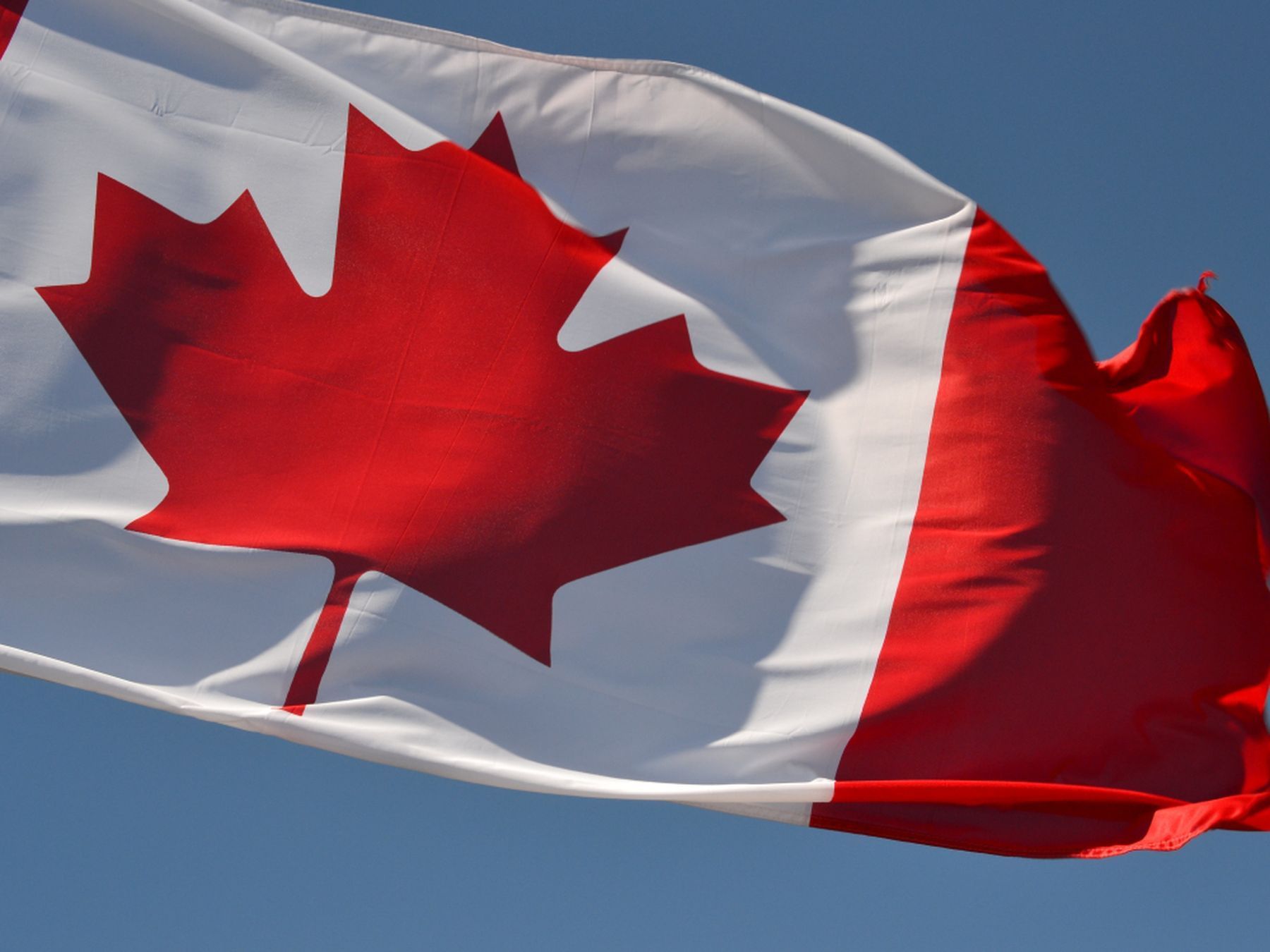 Government of Canada employees travelling for business can get a special negotiated rate at any Sandman or Sandman Signature hotel.