Sandman Signature Edmonton South Hotel
When you seek modern, comfortable premium rooms, accompanied by every amenity you expect, you'll find all of that and more at the Sandman Signature Edmonton South. Quickly get that home-away-from-home feeling when you stay with us at this true four-star gem in the south of the city. When it comes to convenience, you're just a 15-minute drive to the downtown city centre or out to Edmonton International Airport (YEG).
Our impressive offering of amenities will leave you more than impressed. From enjoying access to our top-of-the-line fitness centre and inviting indoor pool and hot tub, and from always up-to-date 24/7 business centre to free high-speed WiFi throughout, we're happy to take care of you at every turn.
Level up your on-site dining expectations with selections from casual to upscale. When you want to head out for a nice evening, but don't want to go too far, dig into the dining experience at Chop Steakhouse & Bar. Hit up Bar One to catch a game over pub food and drink. Or, if you just want to unwind with that home-cooked meal feel, settle in at Denny's 24 Hour Restaurant.
Banquet Facilities
Chop Steakhouse & Bar
Denny's Restaurant
Meeting Rooms
On-Site Restaurants
Pool / Whirlpool
Smoke-Free Property
Wheelchair Accessible
Business Centre
Free Wi-Fi
Exercise Gym
On-Site Parking
Room Service
StarPlus Lounge
Pets Allowed in Select Rooms
24-Hour Front Desk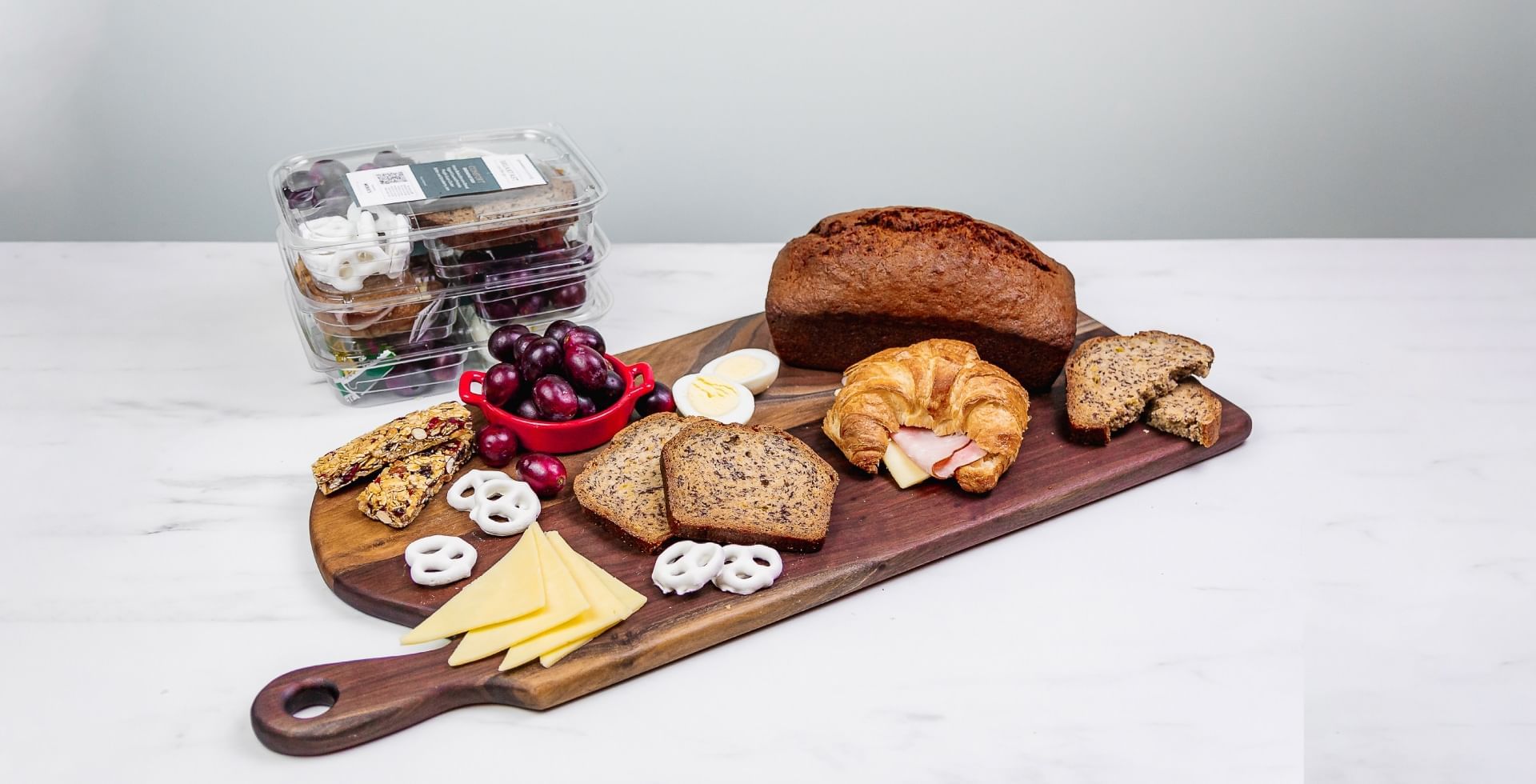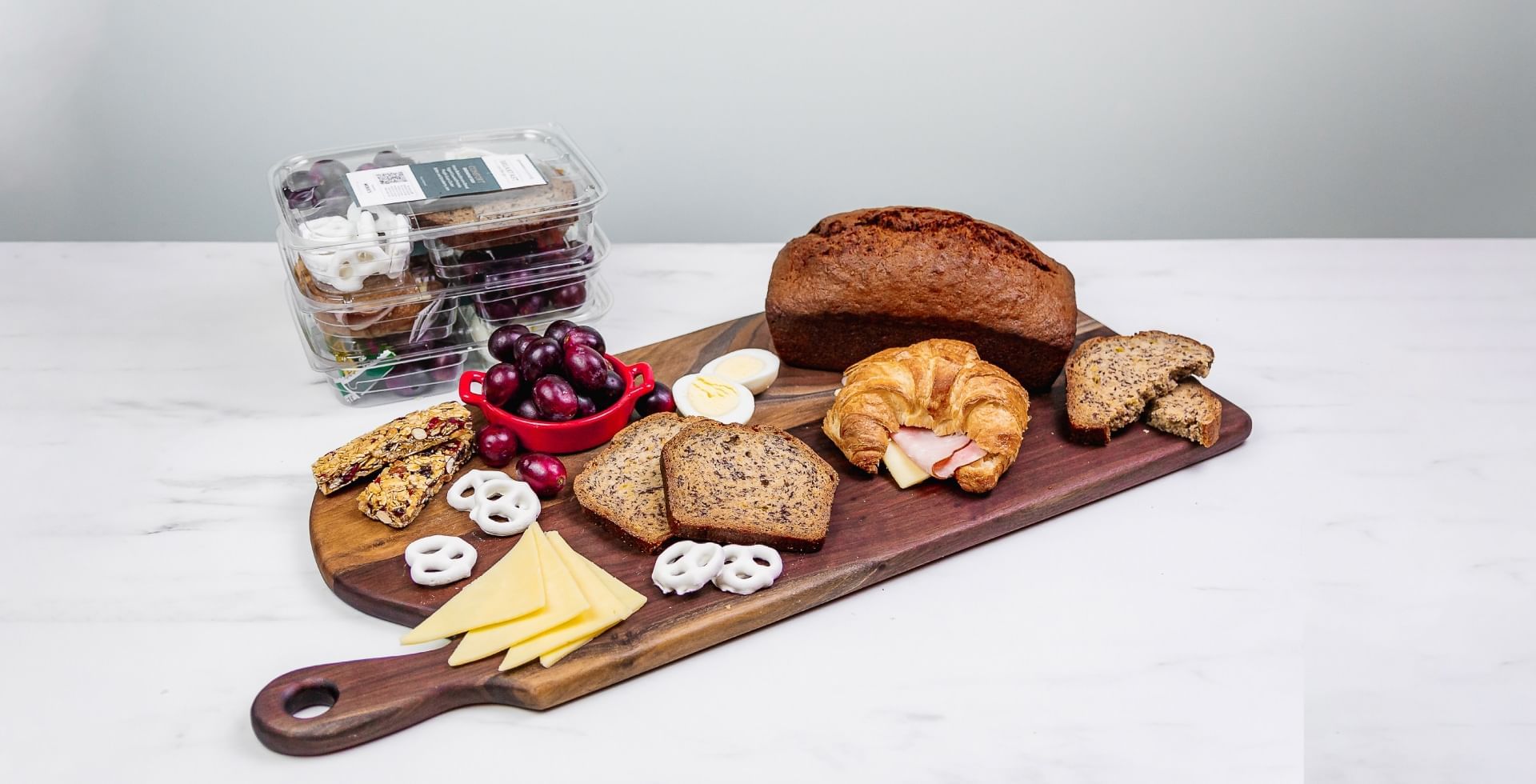 Breakfast On-The-Go
Add a Breakfast on-the-go box to your reservation for a delicious, convenient, and affordable way to kickstart your morning.
Read More
Receive Our Latest Offers Direct To Your Inbox