Chop Steakhouse & Bar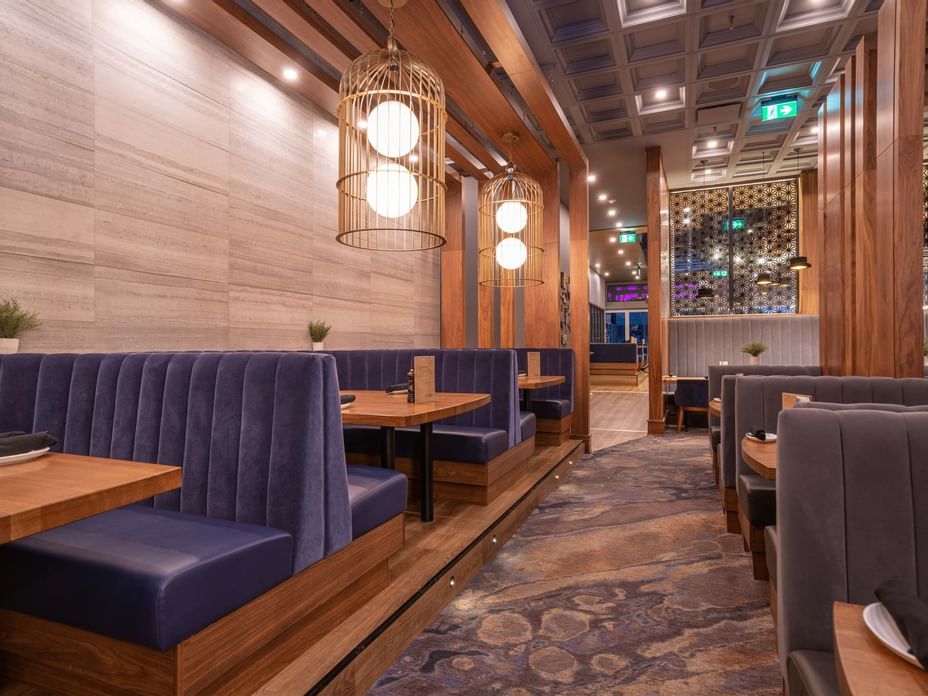 You'll get the ultimate steak experience accompanied by the finest ingredients made fresh for you. This is why you'll want to visit Chop Steakhouse & Bar. The choicest Canadian steak and seafood, and variety of sides are selected just for you. And, enjoy handcrafted cocktails, extensive wine selection, and the latest local craft beer—all served in our energetic and social atmosphere.
For menu and to view the most up-to-date hours of operation, please visit the website directly.
2815 Lorne Avenue S7J 0S5 Saskatoon Canada