Sandman Hotel Victoria
The capital city of B.C., Victoria, attracts leisure and business travellers alike. So let yourself get drawn into all its history and beauty, whatever your reason for visiting. You won't be disappointed, especially if you stay at Sandman Hotel Victoria.
Located right near the picturesque inner harbour, you'll be welcomed with comfortable rooms, family suites, and all the amenities you'd need to truly make this a getaway from the everyday. There's a modern fitness centre, fabulous indoor pool and hot tub, always up-to-date business centre, free high-speed Wi-Fi access throughout, and hey, there's even free parking. Yes, you read that right: free parking.
Step out our front doors, and you'll walk into a beautiful and charming city rich in Vancouver Island history. Cobblestone streets, world-renowned architecture, a vibrant art scene, incredible people, and stunning scenery every which way you look.
24-Hour Front Desk
Free Parking
Free Wi-Fi
Pets Allowed in Select Rooms
Kitchen Suites Available
Wheelchair Accessible
Exercise Gym
Pool / Whirlpool
Meeting Rooms
Banquet Facilities
Business Centre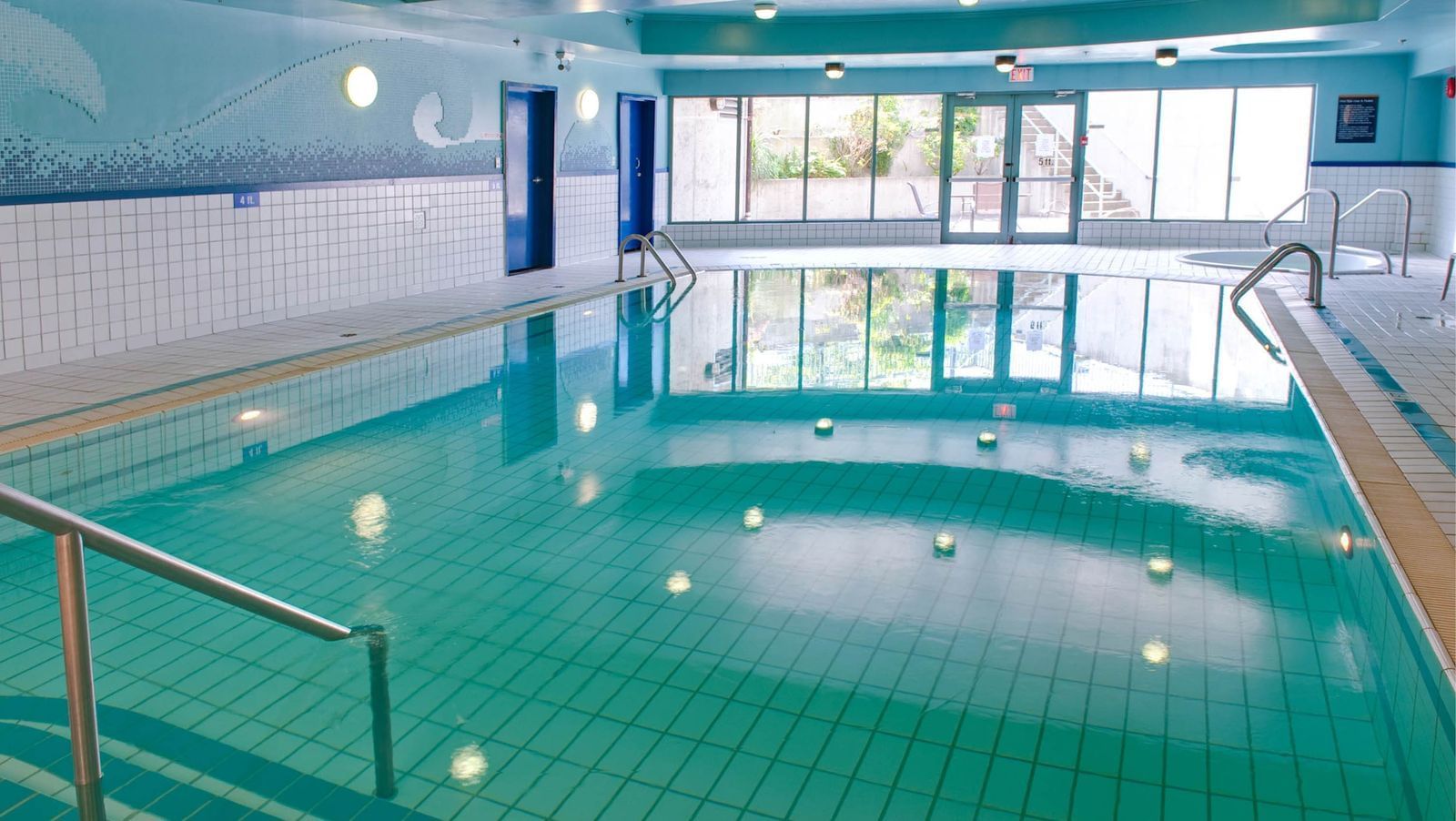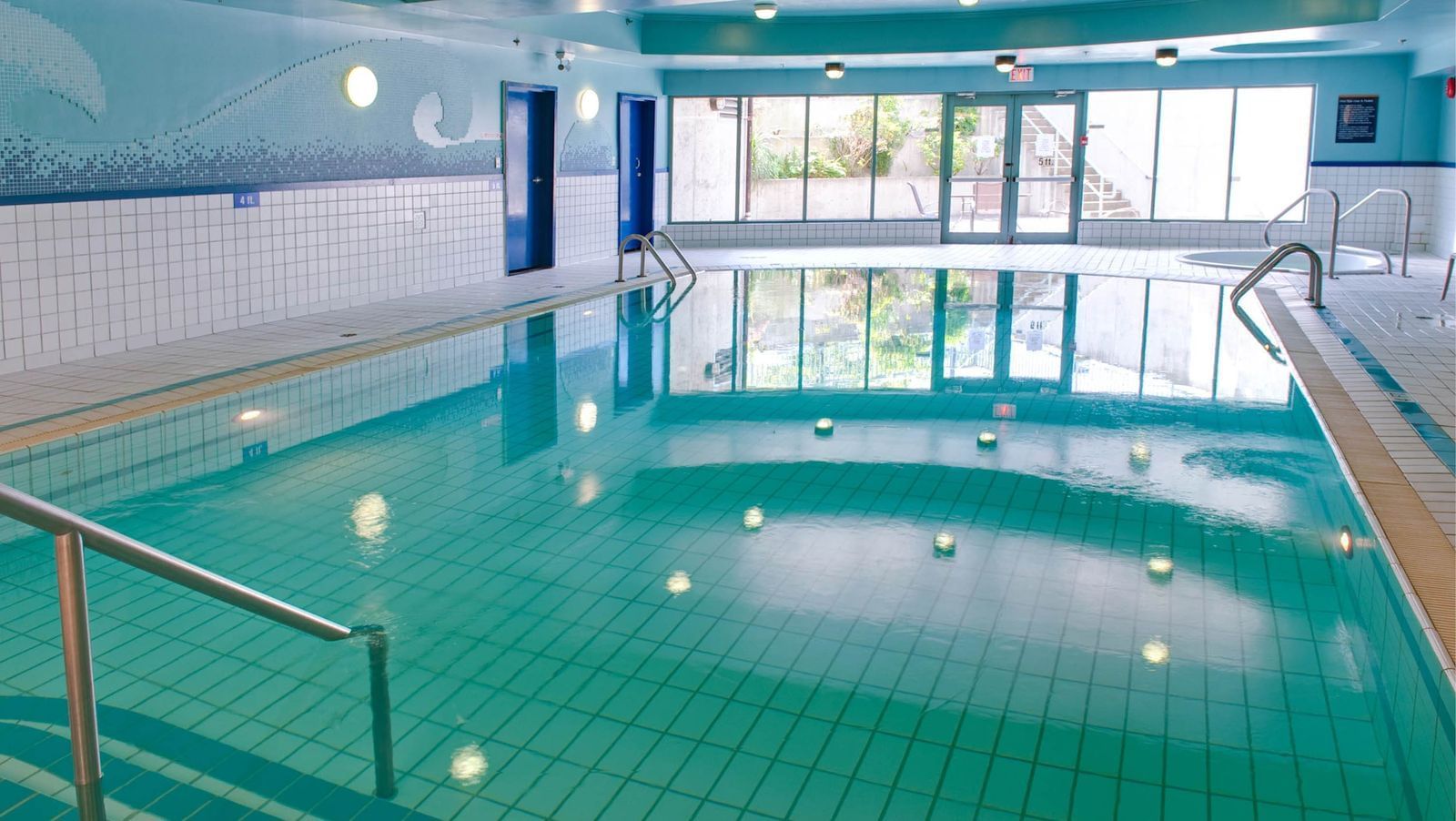 Indoor Pool
No matter the season, don't forget your bathing suit. There's always time for swimming in the indoor pool at Sandman.
Read more
Receive Our Latest Offers Direct To Your Inbox