Taking Steps Towards A Greener Future
We're all about making smart decisions for the future. Whether it's about looking for ways to minimize our impact on the environment or mastering responsible business practices, we believe a significant commitment today will mean the world to future generations.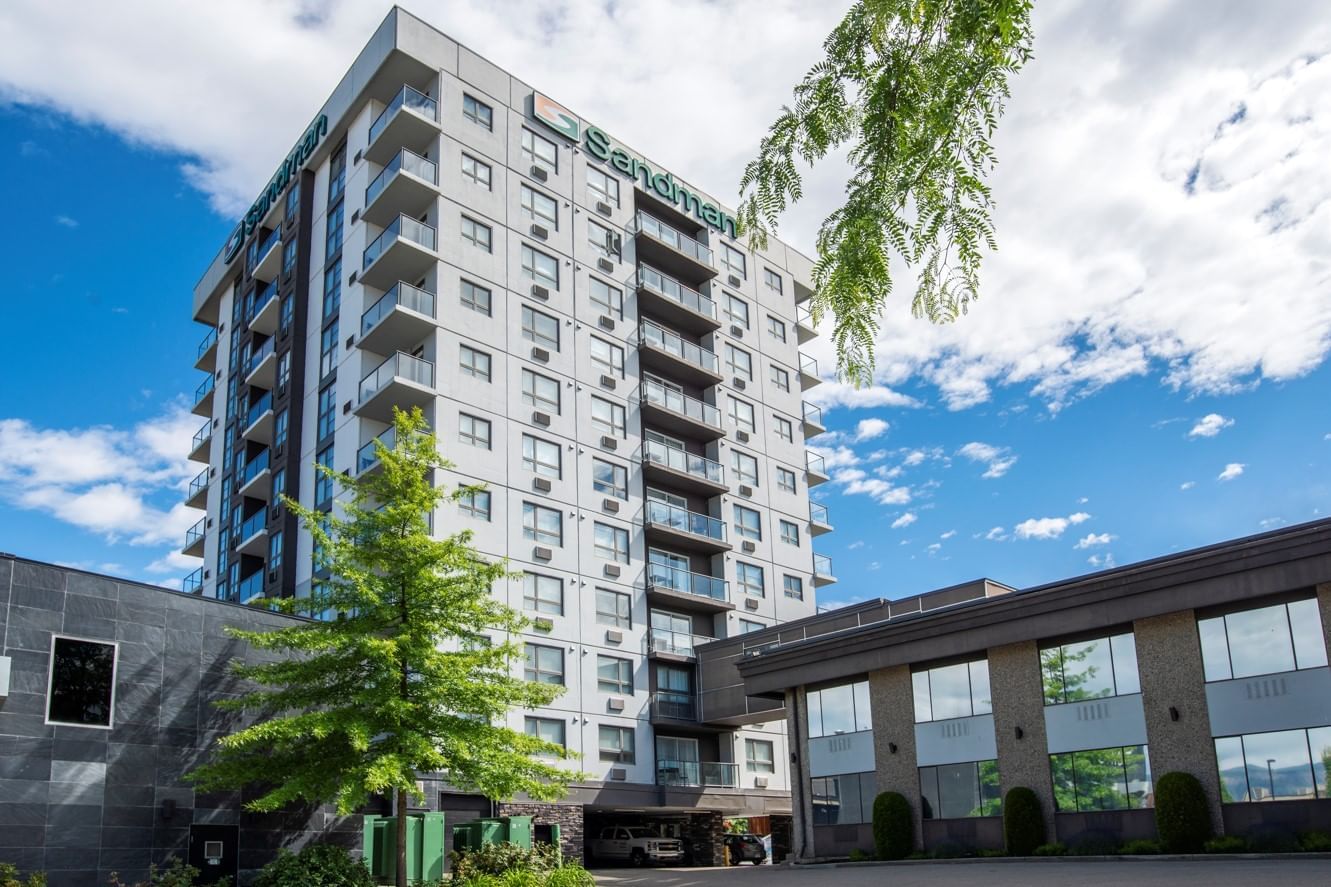 As part of this commitment, we've introduced the 'Go Green' program at select Sandman and Sandman SIgnature hotels. This exciting opportunity is spearheaded by the British Columbia Hotels Association (BCHA) and supported by sustainability consultants GreenStep and Rethink2gether. The aim is simple: to identify energy conservation projects and sustainability opportunities.
We selected Kelowna as the perfect place to trial the program based on guest feedback. If proved successful, and so we're beginning to roll it out to all of our hotels in British Columbia, and potentially, across Canada in the future. Every aspect of our hotel and dining operations will be scrutinized by analysts. They will perform an energy, waste, and water audit as well as measure our carbon footprint.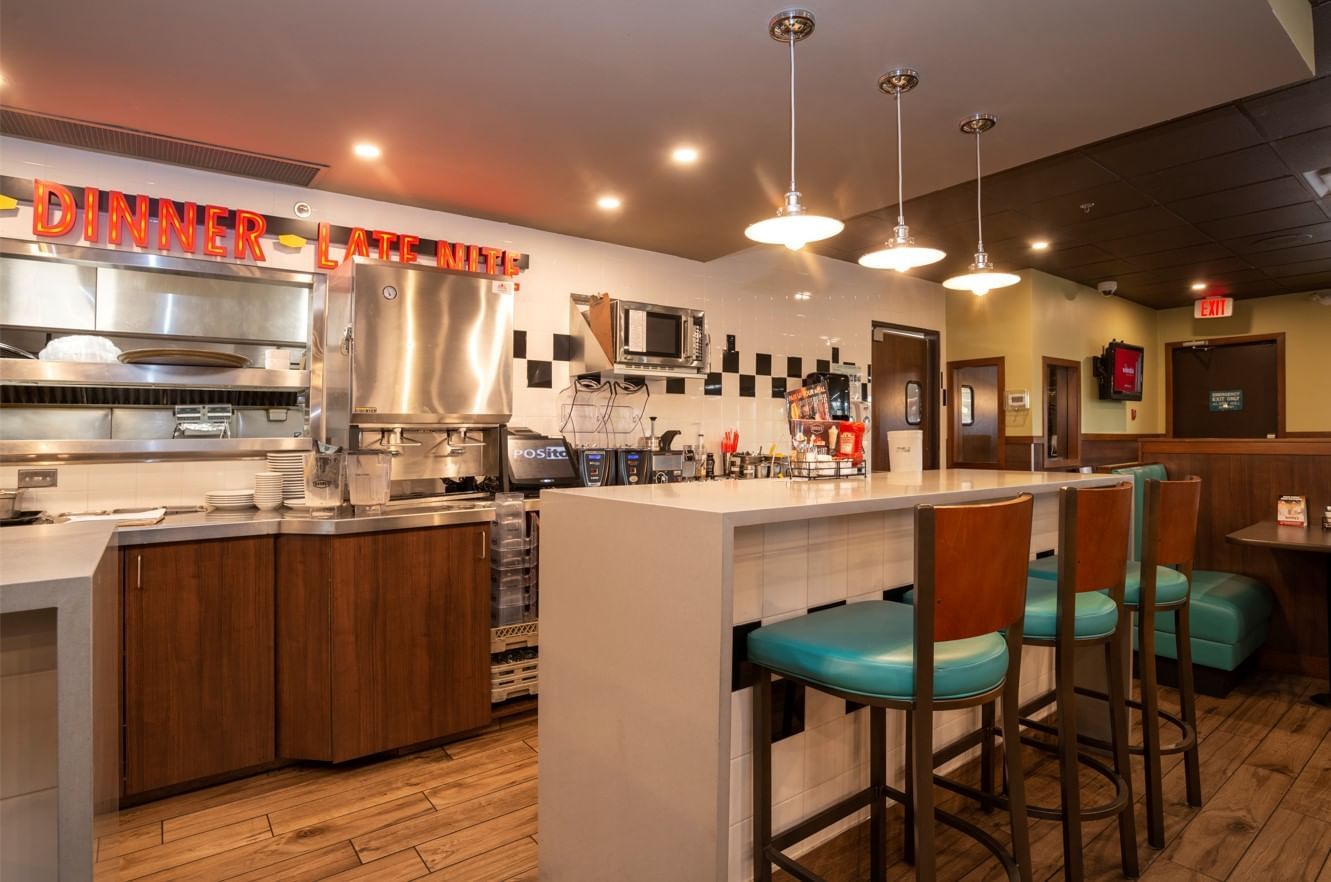 As part of the program, a $2 Eco Fee will be added to each guest's folio in support of the 'Go Green' program at participating properties. 100% of your $2 goes directly into a Sandman Hotel Group fund to pursue initiatives and funding of innovative opportunities to implement real change for our hotels, the environment, and the communities that we serve. This nominal contribution joins the tens of thousands of dollars that Sandman is continually investing in being a greener accommodation provider. We thank you for your support of the 'Go Green' program.
To learn more about GreenStep, please visit greenstep.ca.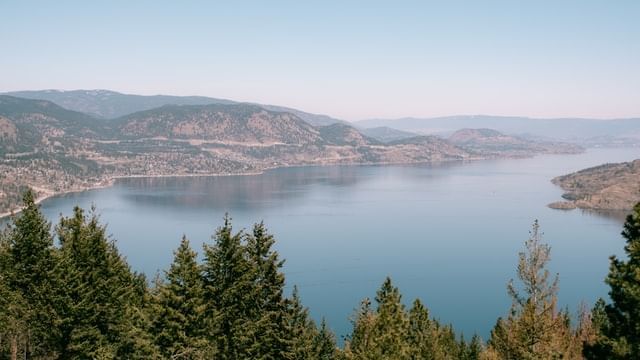 5 Easy Tips For A Greener Future
Being green doesn't have to be hard; it's all about making smart choices! Here are some small steps you could take to be more eco-conscious on your next trip:
Rethink Transportation
One of the biggest environmental impacts we have as individuals is vehicle emissions. Between 1990 and 2019, greenhouse gas emissions in Canada increased by more than 20%. An easy way to cut your carbon footprint is to carpool or use public transit. The next time you're planning a trip, consider looking at a rideshare site such as Poparide, or booking an airport shuttle instead of renting a car.
Alternatively, support businesses that offset their carbon. Global air travel causes approximately 2% of the world's carbon emissions. Lucky for you, Air Canada has partnered with Less Emissions to provide the highest quality carbon offsets to individuals and organizations looking to reduce the environmental impact of their flights.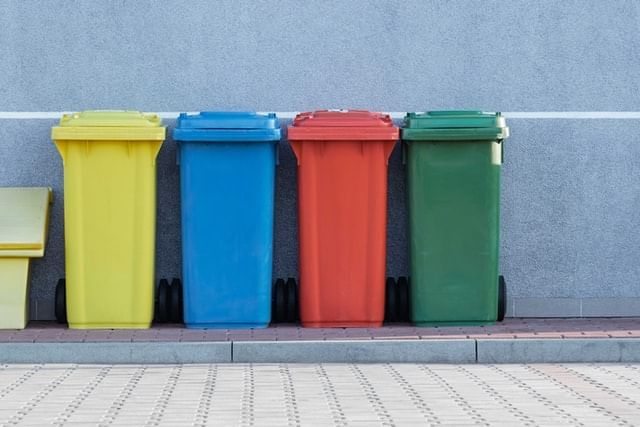 Pack in, pack out
This old adage is ingrained in outdoor culture but applicable in the day-to-day, too. It's simply the idea that whatever you take with you, should return with you. Not always necessary, of course. However, if you don't find plastic recycling while on the road, for example, keep a hold of your trash until you do. And absolutely, under any circumstances, there's no need to litter.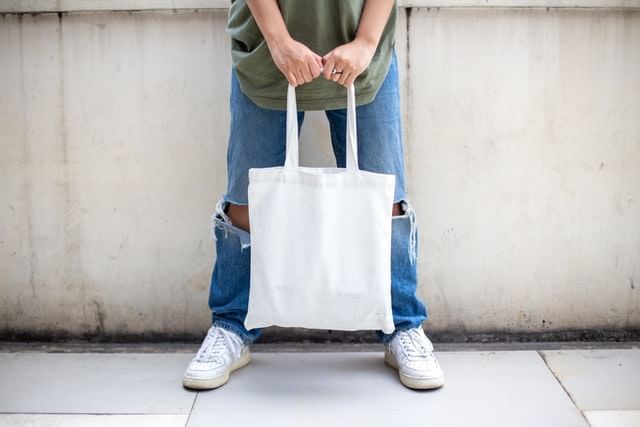 Tupper-where?
This is a great little tip: travel with your reusable containers! When you think about it, it's incredible how many single-use plastics we encounter when we travel. Even paper cups use up valuable resources to be collected, sorted and recycled. So the next time you're travelling, pop a flask or reusable tote in your luggage and offer it at checkout each time you grab a coffee or visit a store. These little changes really do make a big difference!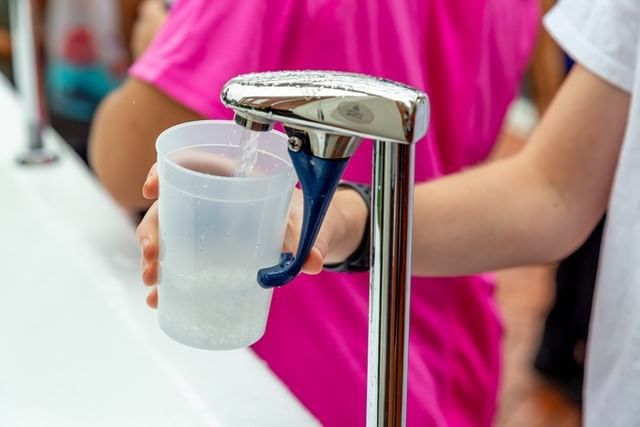 Hydration Nation
Google tells us that the world currently goes through 1 million plastic bottles every minute. In fact, if current trends continue, our oceans could contain more plastic than fish by 2050. Let that sink in.
In Canada alone, we consume two billion water bottles per year. An easy way to reduce your consumption of single-use plastics is simply to drink tap water. If you're not sure—or would prefer to avoid water straight from the tap—here are 14 of the best water bottles with filters built right in! It's never been easier to get pure, clean water on the go.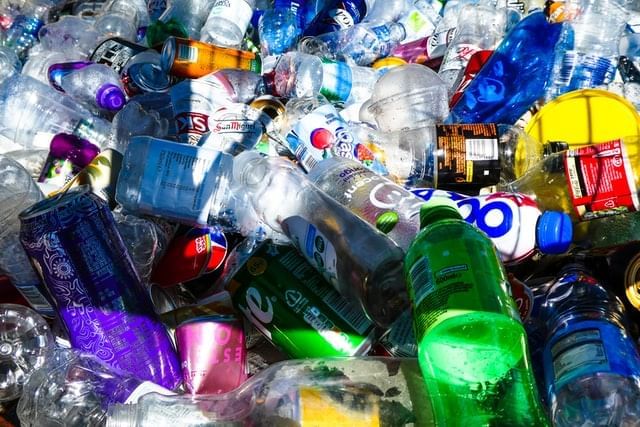 Get Involved
Take the time to lend your support to businesses and organizations that are making a difference. Discover the various programs that may be in place and learn how you can get involved.
For example, at Sandman Hotels, you may forego a daily linen service and choose to reuse your towels. While at one of our hotels, you may choose to dine at Chop Steakhouse & Bar, which is a member of the Canadian Roundtable for Sustainable Beef and use only sustainable fish and seafood products.
Adaptations like this are the basis for a happier, healthier environment, and we believe we each have a responsibility to do our part.
To learn more about carbon dioxide and for more tips on how to cut your carbon footprint, we found this useful TEDx Talk on YouTube.