Wellness And Relaxation In Toronto
We're all guilty of taking our minds and bodies for granted. Now more than ever we must take time to check in with ourselves (and each other), and build habits to maintain optimum health. Whether you're looking to realign your chakras, balance your qi, or just take advantage of your extended health benefits, there's a bounty of wellness and relaxation in Toronto. We'd love to share with you some of the ways that we seek solace amid the bustle of Canada's mightiest metropolis.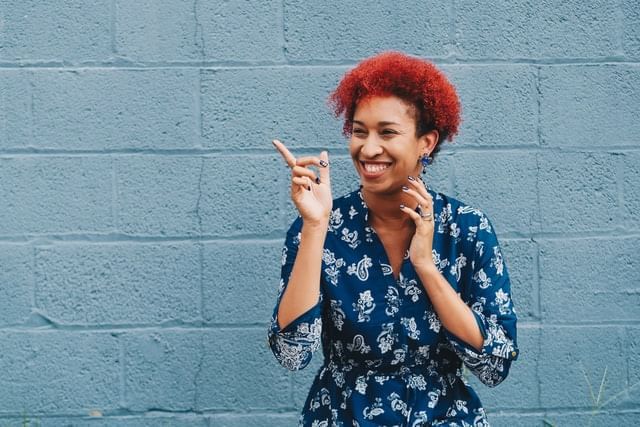 Bahn Thai Spa
Is there anything better than traditional Thai Massage? Experience nothing but good karma at Bahn Thai Spa, which is ranked number 1 for Spa & Wellness In Toronto on Tripadvisor. They're pros in the ancient healing art of fascial stretch therapy, and sessions of up to 300 minutes may be booked. Be sure to specify "RMT" if you're claiming back through your healthcare provider. Oh, and leave time to enjoy the infrared sauna for the full experience. We promise you'll leave feeling well-rested and ready to take on the world.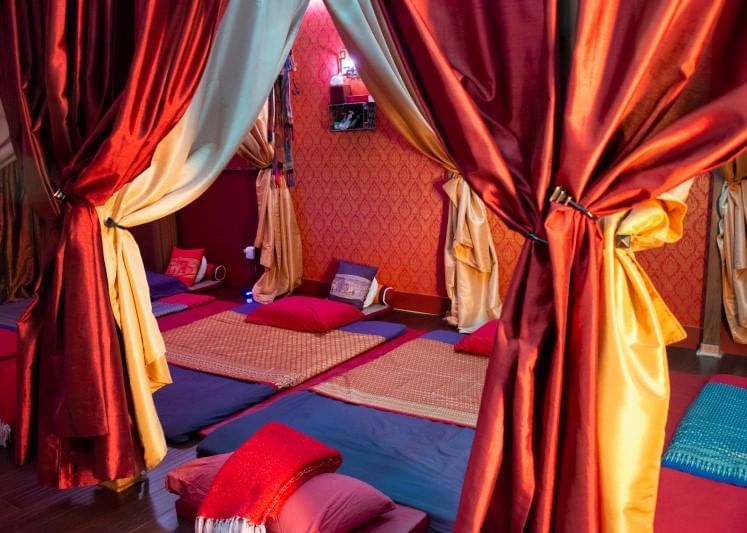 Yoga Tree
Ohm your way to supple joints and inner peace with Yoga Tree. You can find your flow at one of five GTA locations, all considerately designed so as not to compromise comfort, luxury or environmental responsibilities. We frequent the Bay & Dundas location most. It was voted Best Studio in Toronto by BlogTO, and offers a 10,000 sq. ft. space with an extensive class schedule. Yin Yoga and Hatha Flow are probably our favourite classes, and we love a spell in the infrared sauna to round out our visit. Can't make it to practice? Don't worry—Yoga Tree offers virtual sessions for $20 per month with a 7-day free trial!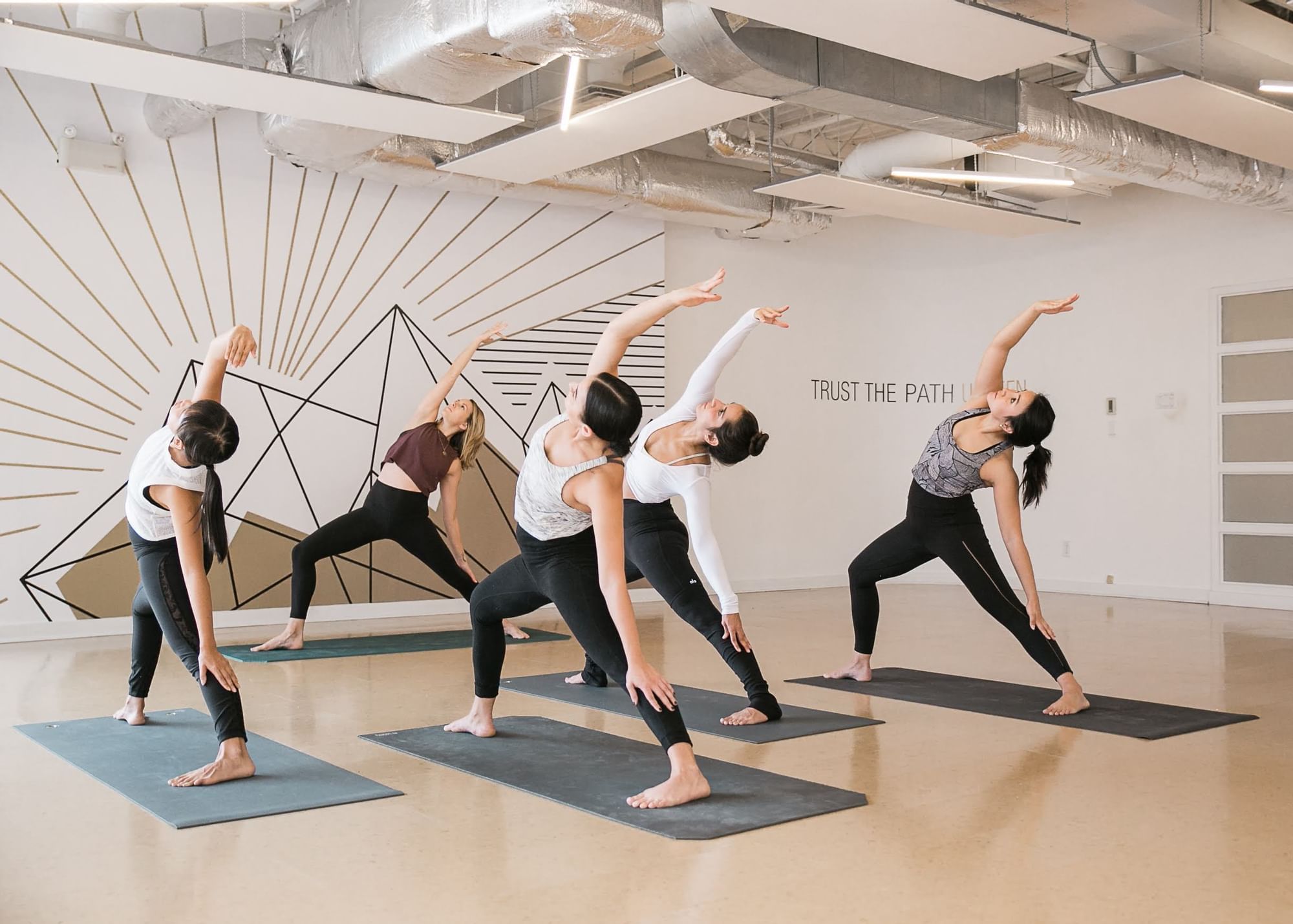 Photo: yogatree.ca
Formula Fig
We're so excited that Formula Fig will be opening a Fig Bar in Ossington—slated for a spring 2022 opening. These guys have been on the scene in Vancouver for some time, and have revolutionized the facial experience for many Vancouverites. Treatments are technology-led and results-driven. 'All-in' is a great option for a full skin reset. It combines exfoliation with high-tech lifting, sculpting, and hydration techniques, including microcurrents and ultrasound. Formula Fig is also well-known for its Stingers. Xeomin® is a neuromodulator administered by a medical professional to relax—or freeze—targeted areas of the face for a more refreshed appearance.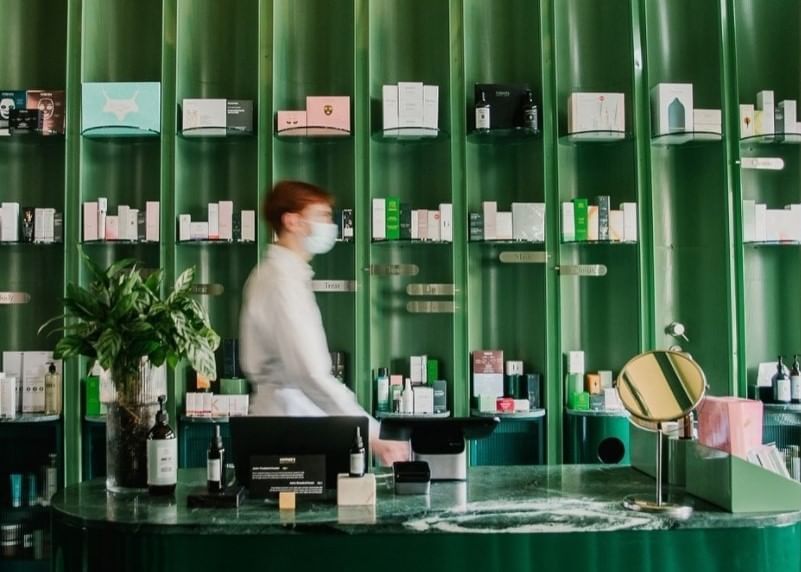 Photo: instagram.com/formulafig
LOV
Local, organic, and vegan is the expansion of LOV—one of the most unique dining experiences in Toronto. Their philosophy is simple and based on three pillars: Balance, Gratitude, and Self-improvement. On the menu, Croque Monsieur is a firm favourite of ours and the Kung Fu Burger is definitely in our top 5. Don't miss brunch on the weekends—Hazelnut Chocolate Pancakes are to die for and best washed down with a Berry Best Smoothie, in our opinion. One visit to this beautiful spot just isn't enough.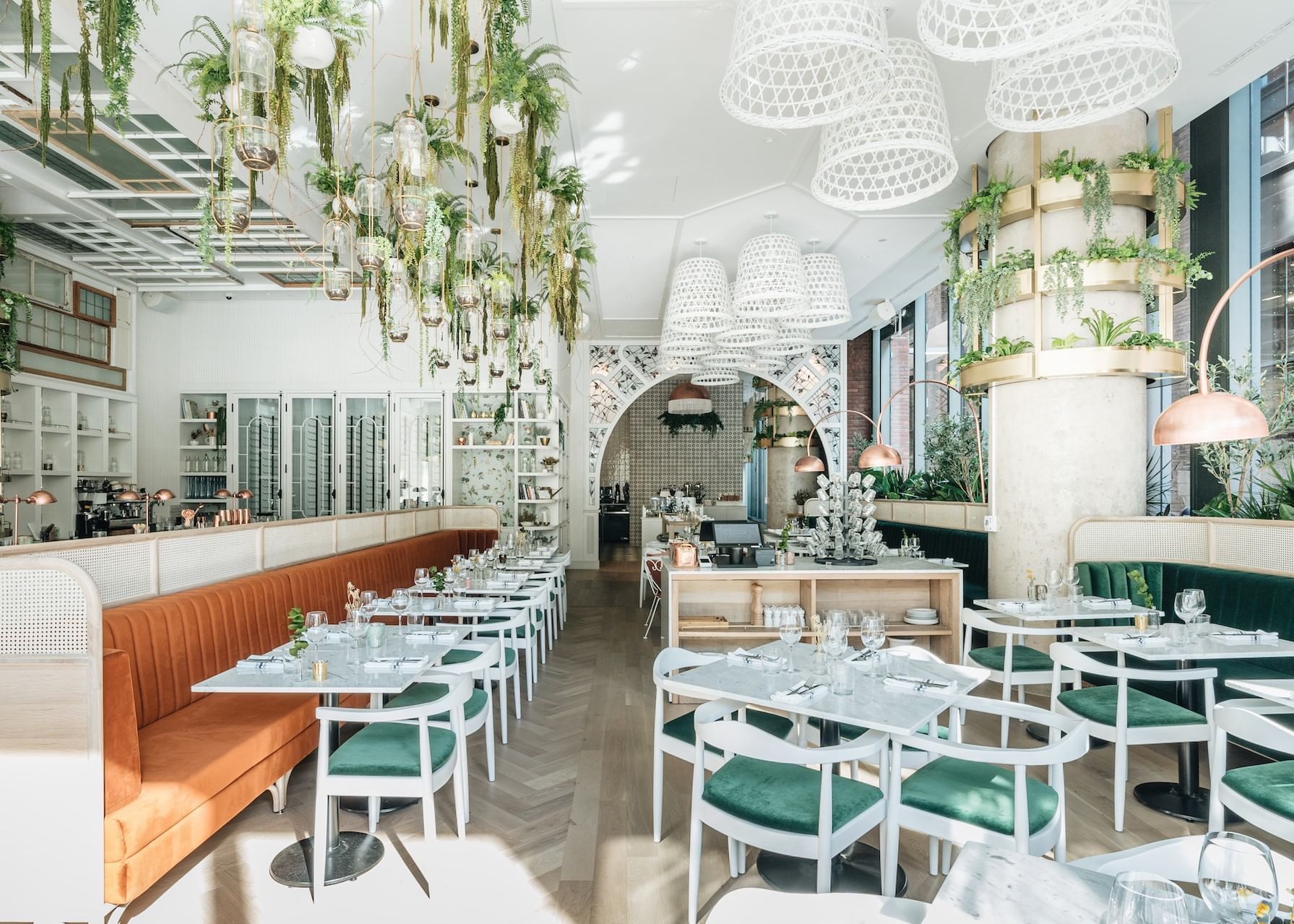 Photo: lov.com
Elmwood Spa
Treat yourself to a spa day at the luxurious Elmwood Spa. They have an extensive à la carte service menu of facials, body treatments, massage and alternative therapies. Their award-winning treatments are complemented by Water Therapies™ (swimming pool, whirlpool, and steam rooms), and you can even enjoy lunch in your cozy spa robe. Opt for a day package to really make the most of your experience. The Radiance Retreat is a 4-hour package, which includes aromatherapy massage, brightening vitamin C facial, Water Therapies™, and a 3-course lunch for $375. View the full menu on their website and treat yourself to some well-earned me time.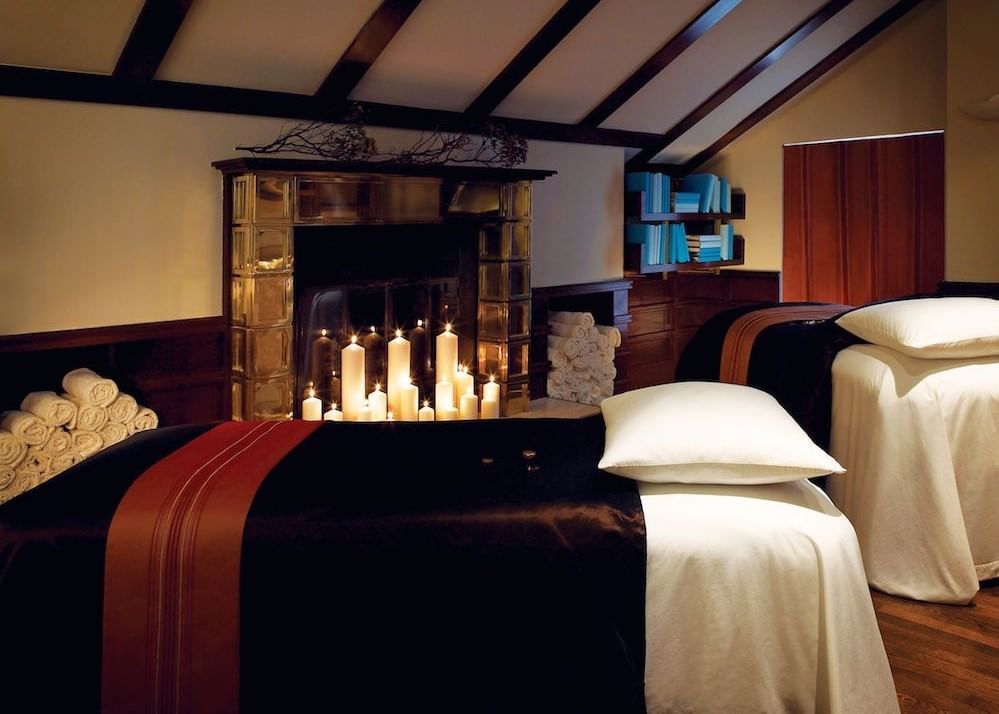 Photo: elmwoodspa.com
Float Toronto
Floatation Therapy is a wildly foreign topic to many of us. Sensory deprivation or R.E.S.T (Restricted Environmental Stimulation Therapy) is regarded as one of the most effective ways to relax and reduce stress. It is known to tackle a number of ailments and is beneficial for both body and mind. At Float Toronto, your experience takes place in a dark, quiet tank, in which you float effortlessly in a dense solution of water and Epsom salts. Even the temperature is monitored and maintained at a skin-receptor neutral level of 34.1 degrees Celsius. All of this comes together nicely to allow your brain and your parasympathetic nervous system to focus on allowing you to de-stress and heal. The result? A mood-boosting, muscle-relaxing, blissed-out glow that lasts for days. Visit float-toronto.com.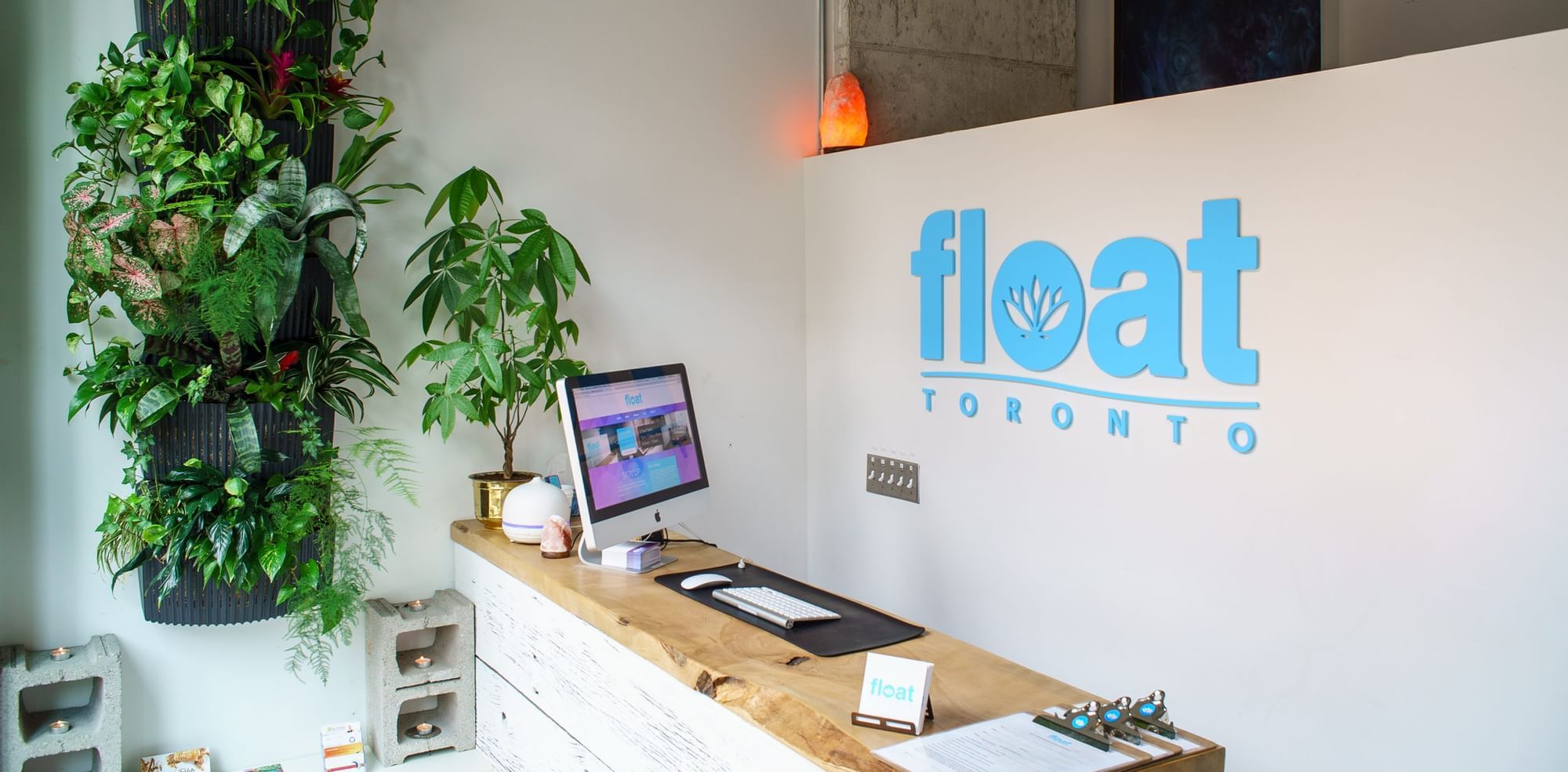 Photo: float-toronto.com
Wellness And Relaxation In Toronto - Where To Stay?
If you're arriving by air at Toronto Pearson International Airport, you may wish to choose the convenience of Sandman Signature Toronto Airport Hotel. The airport shuttle is free for hotel guests and you'll enjoy premium comfort and amenities such as an indoor pool and hot tub, fitness centre, and onsite dining by Moxies.