Federal & Provincial Government Rates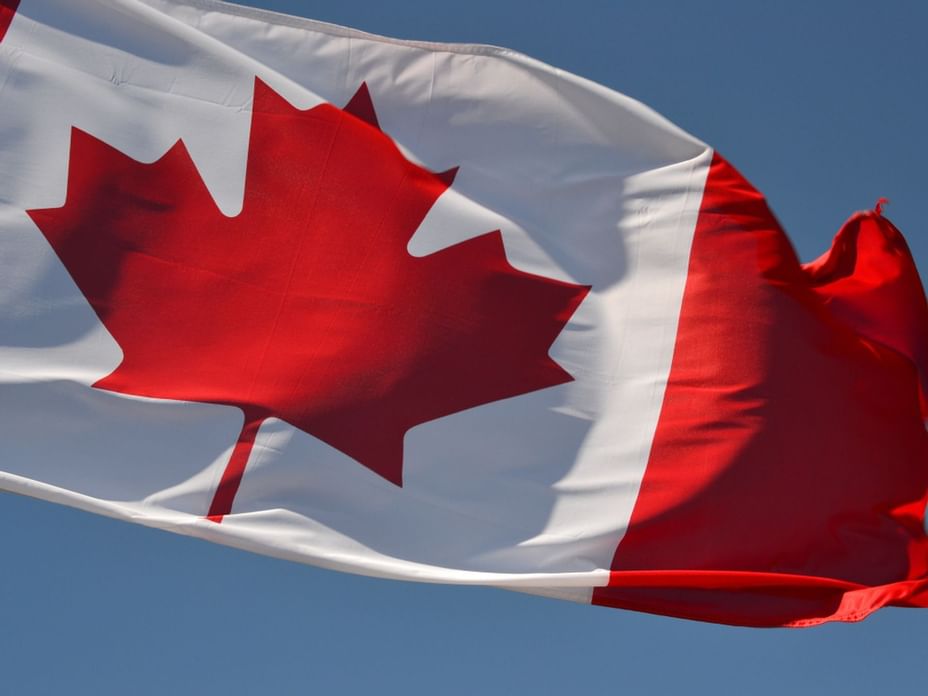 100% Canadian-owned since 1967, we are proud to offer over 50 convenient and cozy locations across the country.
From the sandy shores of BC to St. John's, Newfoundland, the oldest and most easterly city in North America, you can find a host of accommodations to suit your every need. Whether you want to stay in a city center, near an airport or along a major travel route, we are here to provide you with a great night's rest accompanied by that quality service you've come to expect.
For more information, click to download our Federal & Provincial Government Rate Sheets using links below.
Highlights
Earn Double Points!
Sign up to be an RSVP Rewards member and book this offer on our website before September 6, and not only will you get the best possible rate (exclusive to members), but you'll also earn double the RSVP Rewards points on this booking which you can redeem for free hotel stays, room upgrades, and more. Also, by just signing up to become an RSVP Rewards member, you'll get an instant 1,000 bonus points (equivalent to $10 value).
Terms and conditions
To receive Government Rates, all eligible guests must provide their government ID upon check-in. Failure to provide ID will result in a conversion to our Best Available Rate. New bookings only. Cannot be combined with any other offer. Subject to availability, taxes, and applicable taxes.