Giving Thanks and Giving Back—Raising Vital Funds For BGC Canada

We have so much to give thanks for. From our incredible teams on location at our hotels to our awesome Support Centre staff and everyone in between. Thanks go to our wonderful guests, too, who trust us to provide the best night's sleep and the most memorable stay time after time.
We're also thankful for the ability to give back. This year we partnered with BGC Canada (formerly Boys & Girls Clubs of Canada). They've been creating opportunities for millions of Canadian kids and teens for more than 120 years with the goal of helping youth develop the skills they need to succeed. This is achieved through life-changing programs, community-based services, and relationships with peers and caring adults.
Sandman Hotel Group, as part of Northland Properties, is pleased to have donated $100,000 to support #BGCBack2School. The campaign raises funds to ensure BGC Clubs across Canada can continue to provide support to 200,000+ youth with things like school supplies, PPE, homework help, mental health support, and anything else they need to thrive this school year.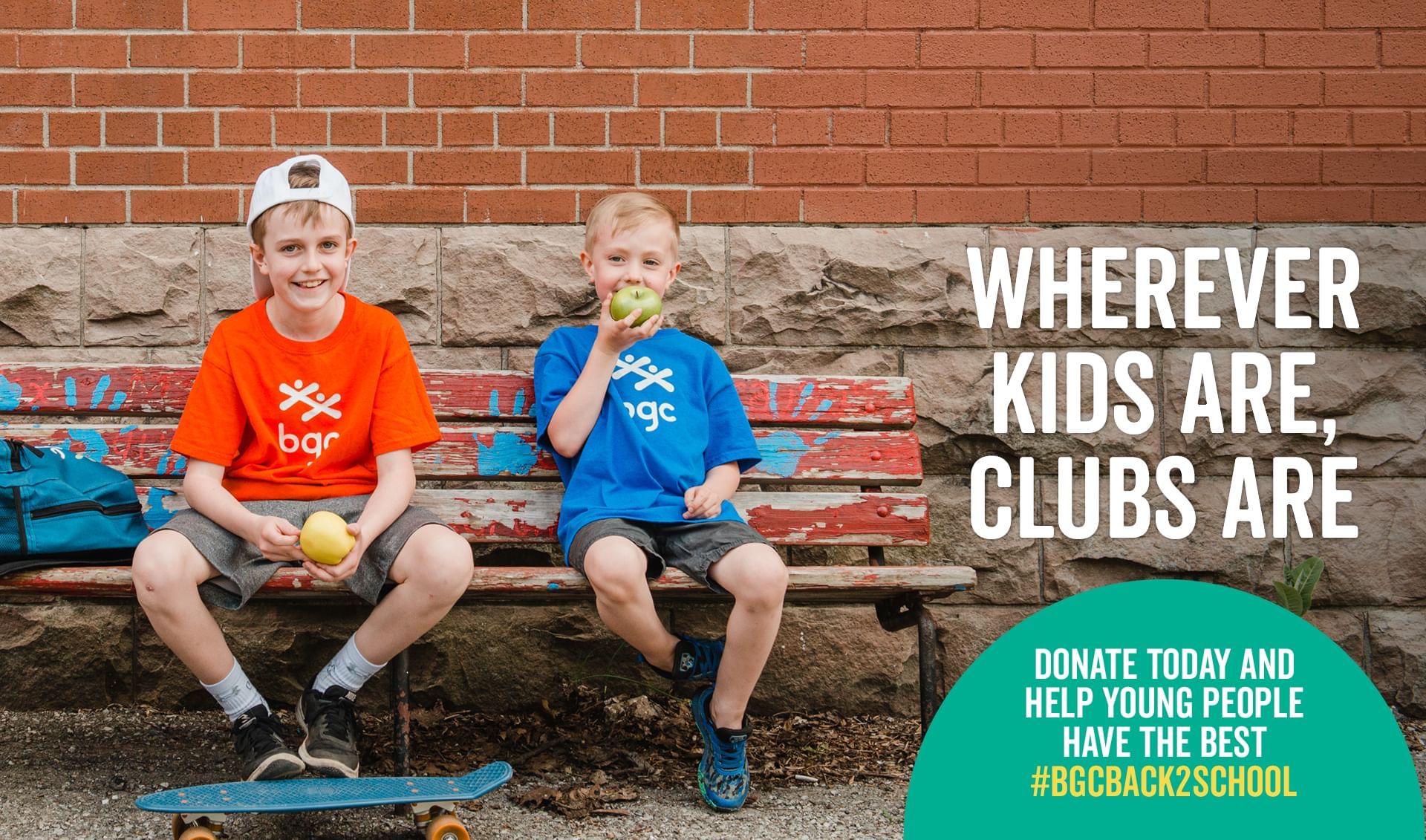 Meet BGC Canada
In May 2021, Boys & Girls Clubs of Canada officially became BGC Canada. Not to be trendy. Not because it's shorter or catchier. But because Clubs across the country open their doors to all kids and teens and they wanted their name and their brand to reflect that. Modernizing the BGC brand echoes the inclusive practices they're known for and embraces the fact that they serve young people of all ages, backgrounds, and identities.
Check out their 'Meet BGC' video to learn a little more about this incredible organization (click to play).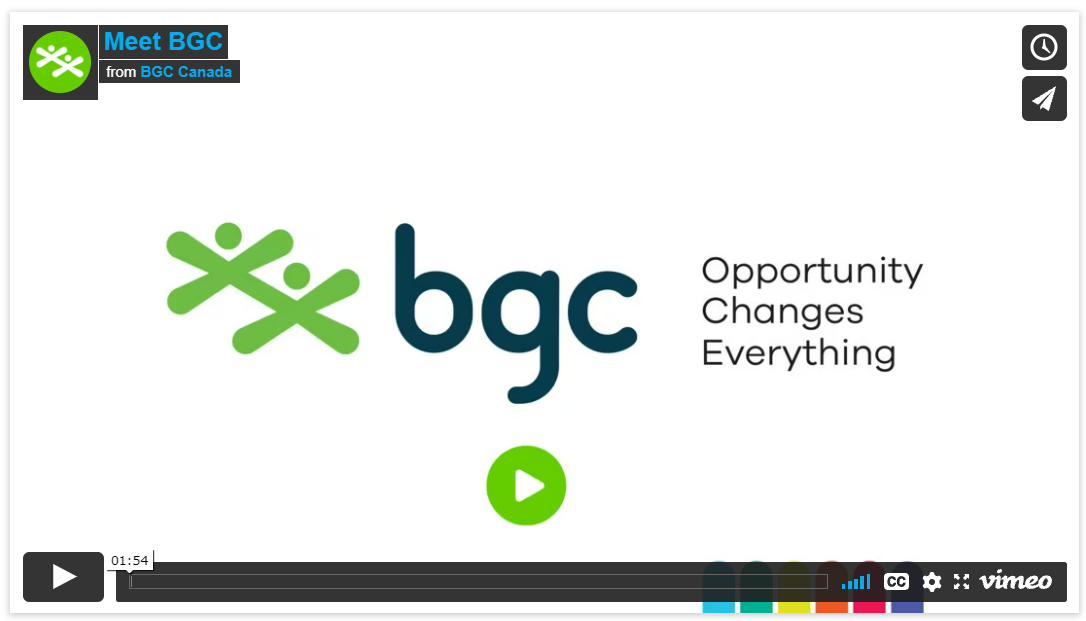 No. More. Barriers.
On the heels of their recent rebranding, BGC Canada also released a new campaign that showcases the confidence BGC Clubs instill in 200,000 kids and teens every year. They've been hard at work for 120+ years helping young people, families, and communities across the country—now it's time to shout their story from the rooftops!
The No. More. Barriers. video was filmed with Club youth, who also created the campaign's soundtrack and inspired the illustrations you see in the video.
Watch their behind-the-scenes video to see how it all came together (click to play).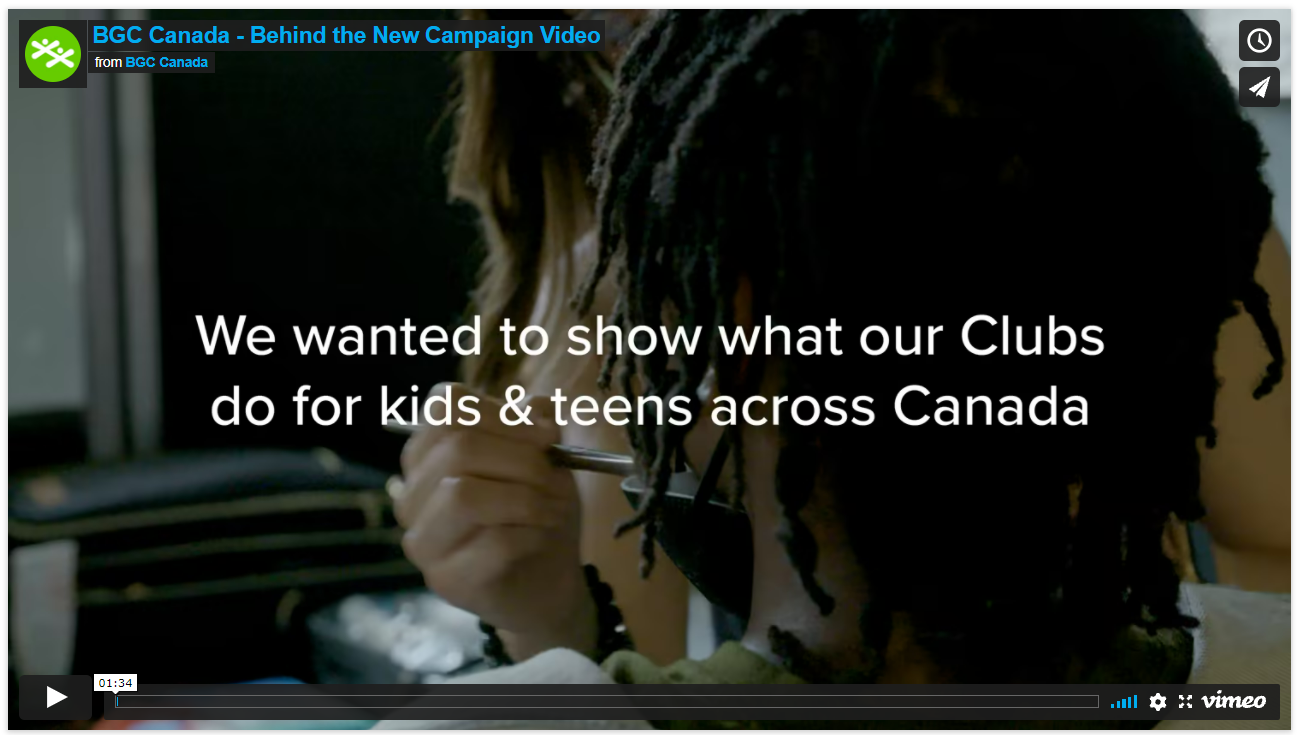 Self-expression, academics, healthy living, physical activity, job readiness, mental wellness, social development, leadership, and more—if a young person needs it, BGC Clubs provide it.
Thank You
As a guest of Sandman Hotel Group and Sutton Place Hotels, you have helped! We invited guests at our hotels to upgrade their room with 100% of proceeds going to BGC Canada's #BGCBack2School campaign. With your support, BGC Canada continues to offer the vital services that so many young people need as they return to school—Thank you!
If you'd like to learn more about BGC Canada or make a donation, click here.